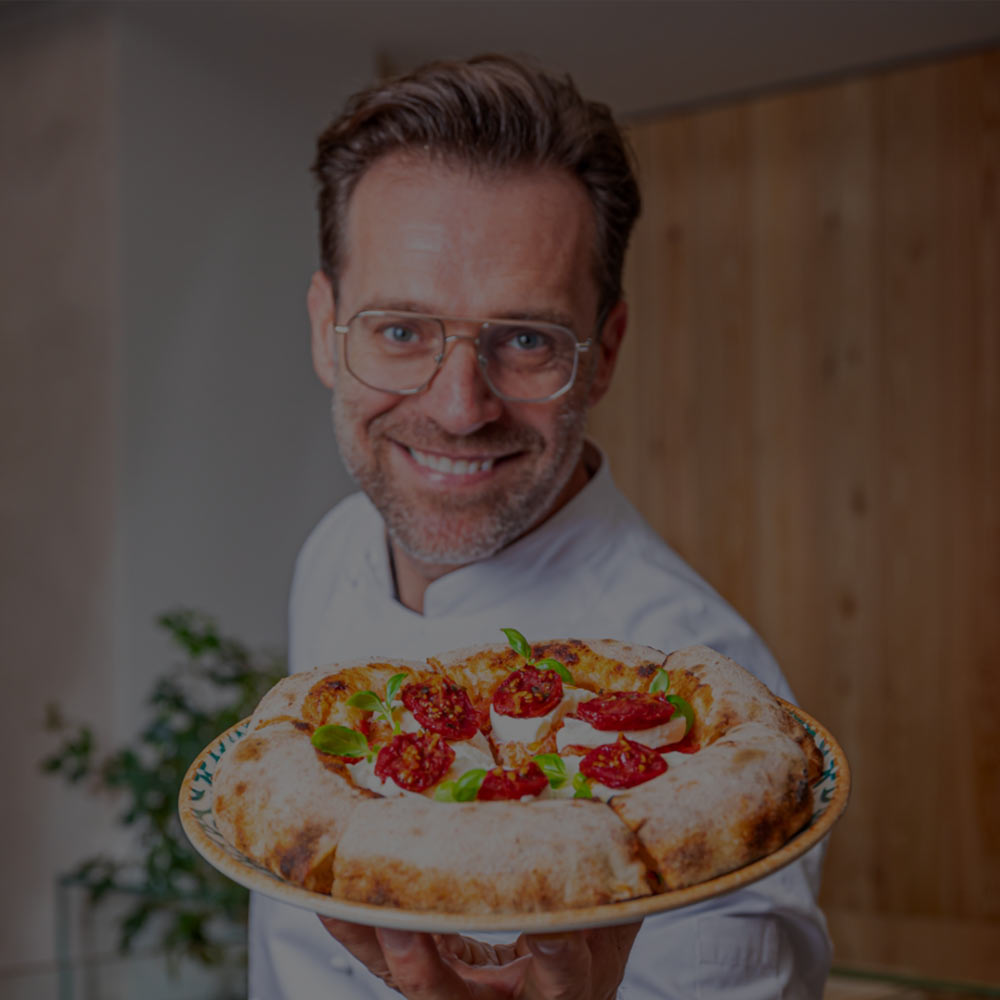 Our collaborations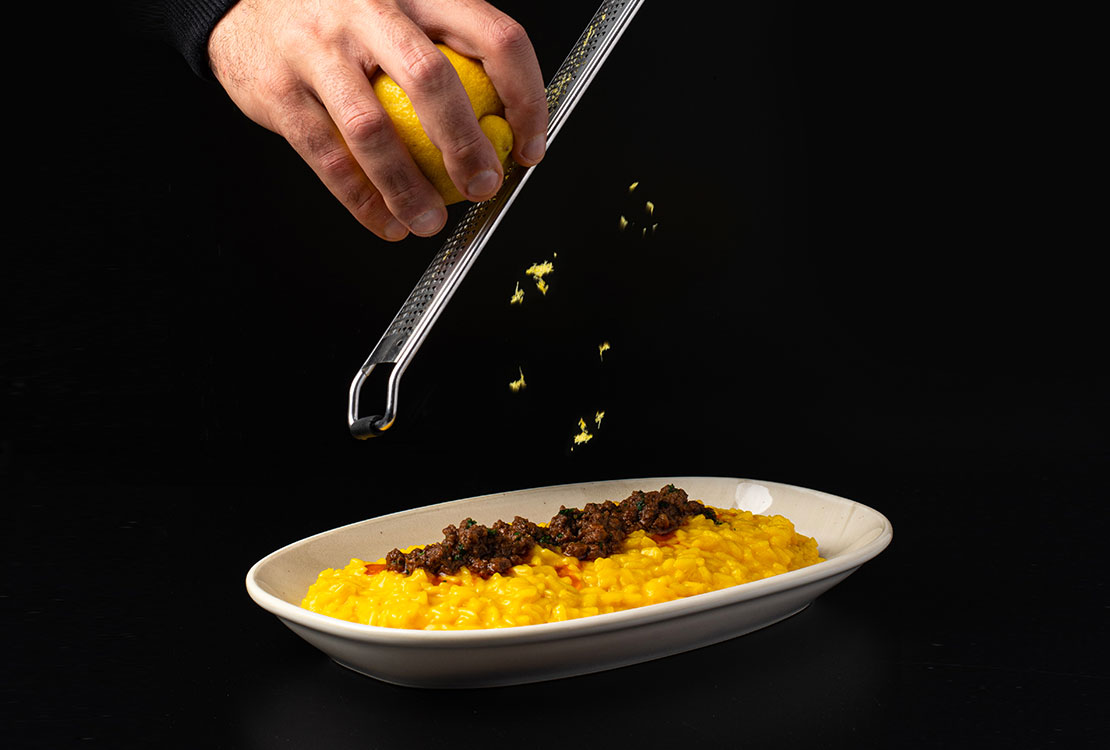 Space for ideas
We work with chefs, pastry chefs, nutritionists and foodservice experts to offer you a unique taste experience every day. We do this in our Factory Food Designers, a facility where we generate ideas and experiment with new tastes.
Big names, great dishes
All the professionals we work with are sources of continual inspiration and new know-how, which for us become ingredients to put in every dish.
Here are some of our main collaborations: Andrea Ribaldone, Renato Bosco, Luca Montersino, Sal De Riso, Mauro Mario Mariani, Ciccio Sultano, Simone Salvini, Gennaro Esposito.
Research workshops
Thanks to the contribution of and collaboration with Mauro Mario Mariani and Simone Salvini, we organize research workshops to intercept trends and innovations and thus channel all the knowledge and experience generated by these encounters into every point of sale and product at the service of travellers.
Our collaborations with institutions and trade associations

University of Gastronomic Sciences, Pollenzo
The partnership between Autogrill Italia and the University of Gastronomic Sciences in Pollenzo (UNISG) is based on the innovative approach to travel foodservice that we share. Such collaboration has enabled us to develop a sustainable way of providing foodservice that respects local traditions and privileges product quality and the rediscovery of craft in catering.
The first project in this direction was Bistrot, at Stazione Centrale di Milano, which introduced a new approach based on respect for local traditions and craft quality and promoting short supply chains and local producers. Bistrot points of sale offer travellers a food&wine experience that celebrates genuine flavours and the trades of the past, local traditions and in-season products.
In selecting its suppliers, Autogrill works with the UNISG to identify outstanding local producers of agro-food products typical of the territory. Selection criteria are rigorous and take into account the principles of good, healthy and appropriate food. The gastronomic experience is therefore unique in terms of both quality and variety.
The University of Gastronomic Sciences in Pollenzo has a mission to shape the gastronomy of the future by promoting a new philosophy of food and virtuous practices that valorize the excellence of local produce and by focusing on the quality of raw materials, use of in-season products and the revival of craft processes.
It was set up in 2004 by Slow Food, an international association headed by its founder Carlo Petrini, in collaboration with the Piemonte and Emilia-Romagna regions.
The university trains gastronomists, new professional figures with special know-how in the agro-food sector.
Centro Studi Assaggiatori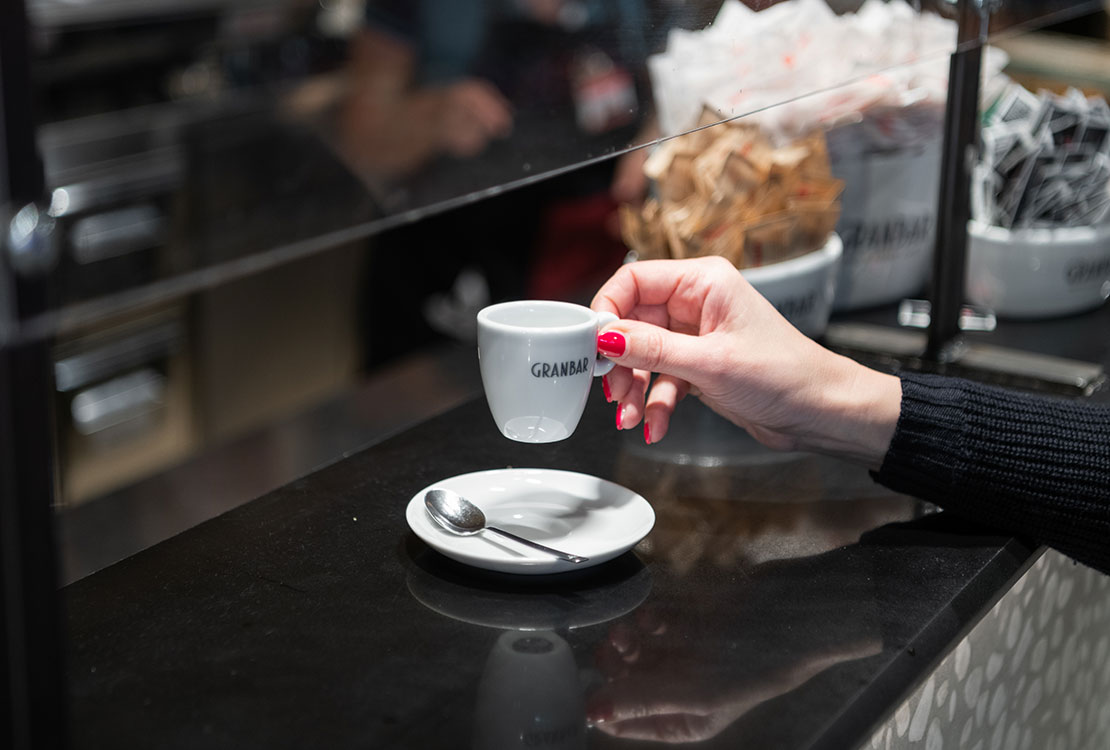 Making coffee is an art and we at Autogrill should know, with over 120 million cups a year served to our customers.
To guarantee quality coffee and continually raise the coffee experience to new levels in terms of raw materials and service, we work with Centro Studi Assaggiatori for our in-house training, analysis and quality control.
Centro Studi Assaggiatori is a co-operative founded in 1990 to develop sensory analysis methods. It has become an international school specializing in research, training and consumer analysis and is constantly promoting innovation in the coffee industry.
Identità Golose Milano – Magenta Bureau
Our collaboration with Identità Golose began in December 2012 with the creation and development of the Culinary Council, an international programme in which chefs, trade experts and opinion leaders meet a number of times a year to discuss ideas and issues relevant to the foodservice offering.
Identità Golose Milano (powered by TheFork – Hub Internazionale della Gastronomia) was founded with a mission: to be a discussion platform engaged in activities including entertainment, experimentation and research into quality cuisine. It promotes a new form of conviviality open to languages and modes of consumption of international scope.
Other collaborations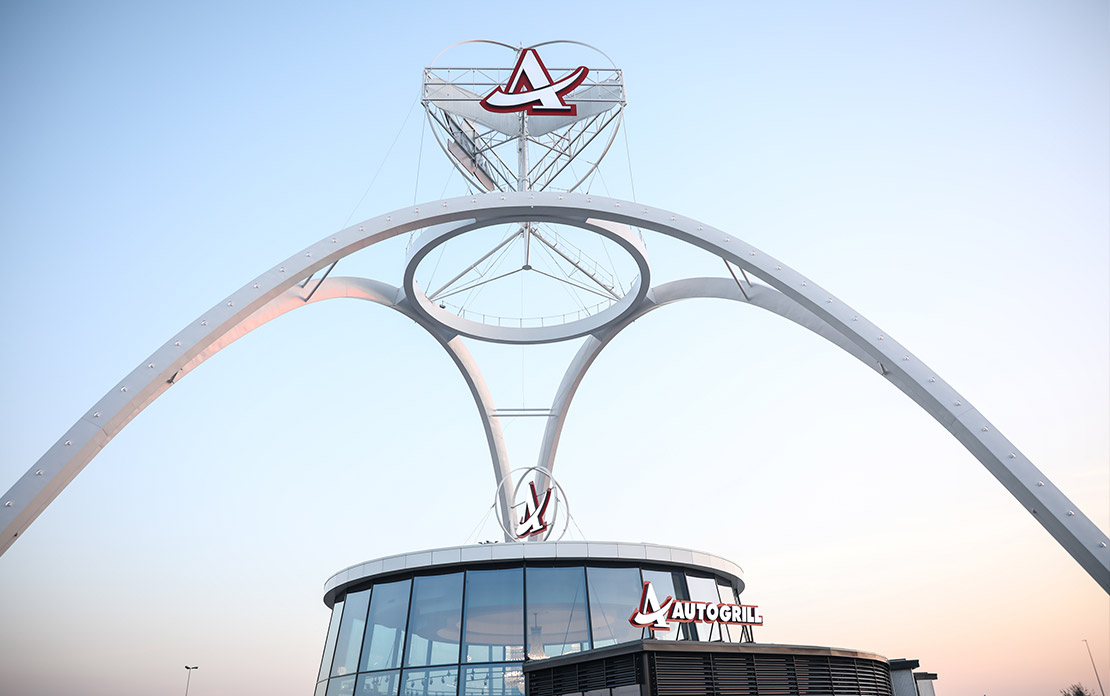 Andrea Langhi Design
For the renovation of the historic Villoresi Ovest we collaborated with the Andrea Langhi Design architecture studio which oversaw the entire project.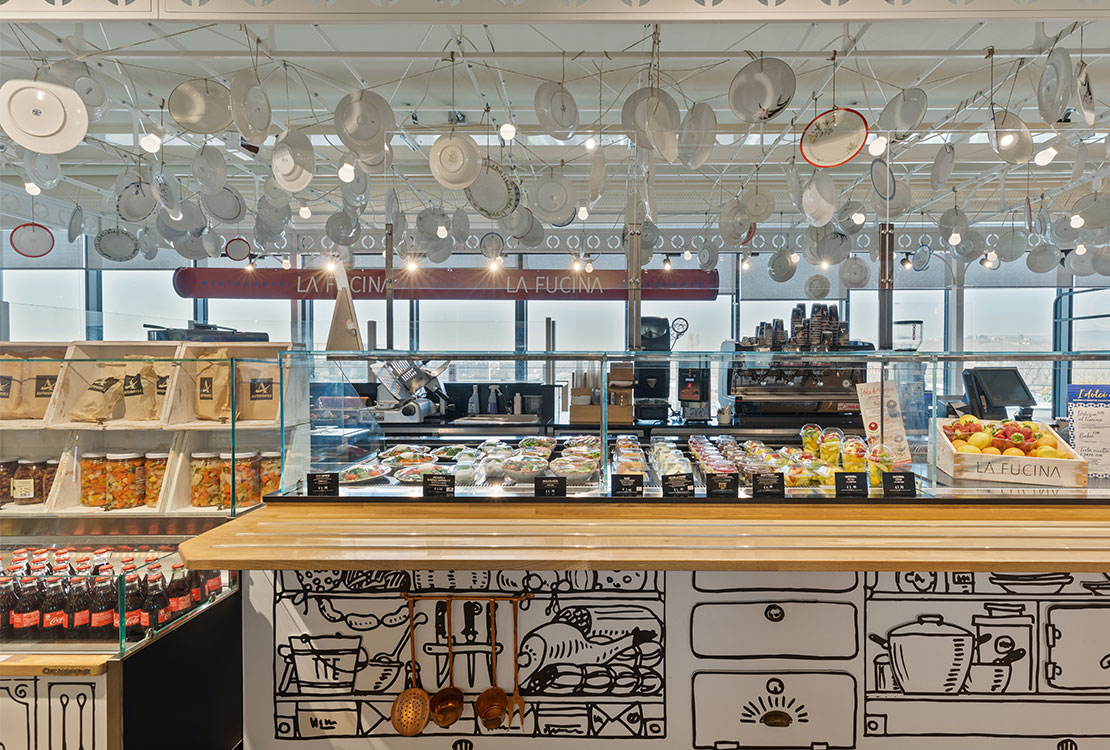 Costa Group
The design of commercial space is not just a matter of product display or choosing furnishings: it must represent our customers' experience of it.
This is why we work with Costa Group for consulting and production of spaces and décor for our points of sale.
Costa Group specializes in the design and furnishing of public foodservice facilities.