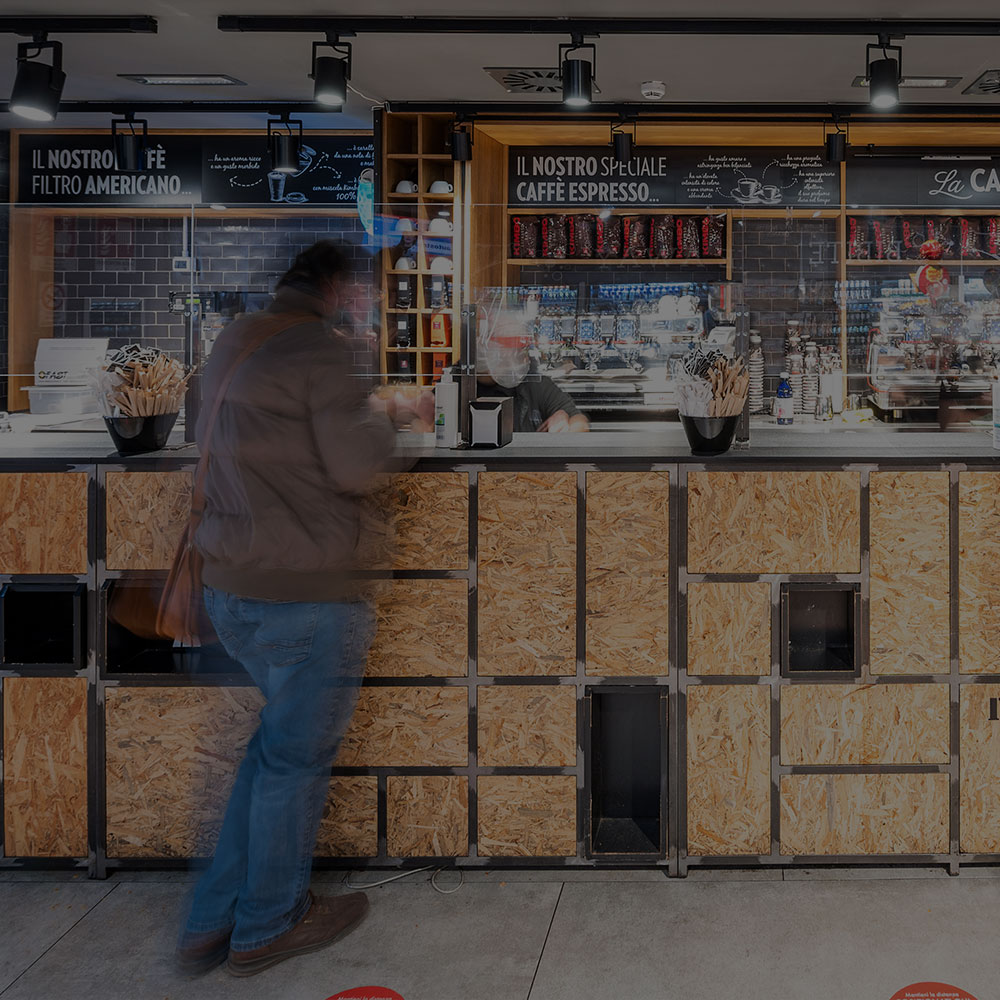 Our services
Travelling without the hassle
We have a wide range of services answering all your needs: from electronic invoices to services designed for businesses.
Electronic invoicing
e-Invoicing is our electronic invoicing service. It's very simple to activate: you just register with My Autogrill and you'll always have all your account details to hand and be able to receive digital invoices and a monthly list.
Register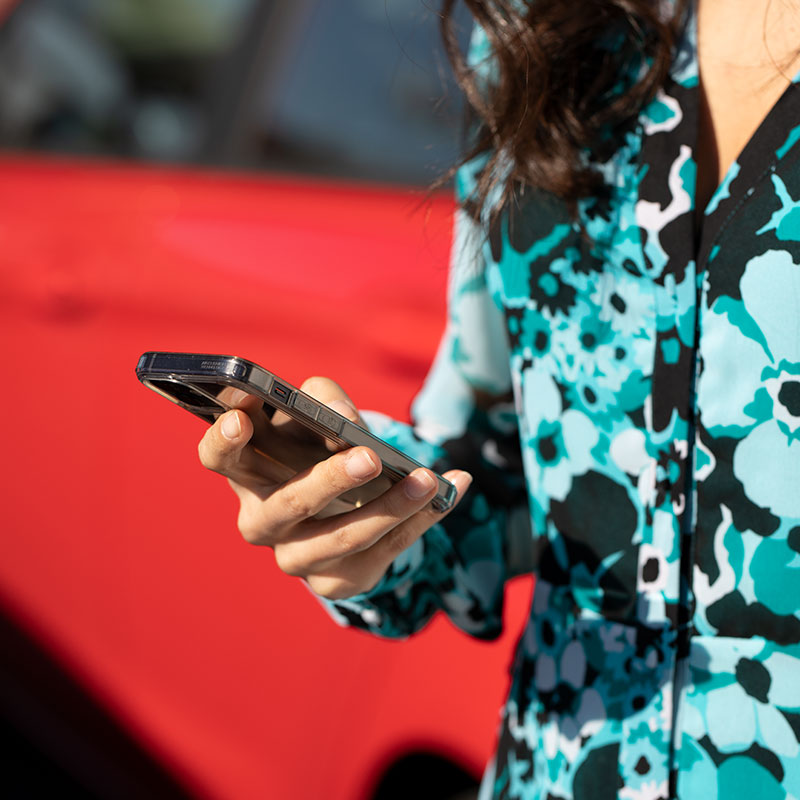 Products for celiacs
People who have special needs deserve special attention. To be able to serve sufferers of celiac disease too, we entered an agreement some years ago with the AIC (Associazione Italiana Celiachia), under whose "Alimentazione Fuori casa" (Eating Out) project all our restaurants offering no-gluten products are certified. This collaboration is vitally important for us as it enables us to learn how best to cater for celiac customers.
In all our bars, you can ask for no-gluten Magdalenas and in some of our restaurants there are single-potion no-gluten 1st courses and crispbread.
Find info on Autogrill points of sale in a paper copy of AIC's guide, on their website (if you're AIC registered) or on our map.
Fido Parks are dog areas in Autogrill service areas. They have running water and a gazebo for shade.
With this service, provided by some of our points of sale, we commit to making stop-offs in summer pleasant also for 4-legged friends accompanying their families on the motorway.
In our Villoresi Est area (A8, Milano-Varese), there is a specially large green area for dogs with agility courses enabling them to stretch their limbs and recharge during the stop-off.
Dogs are also welcome inside our Autogrill points of sale, provided they're on a lead and wearing a muzzle, as required by law.
Find the Autogrills with a Fido Park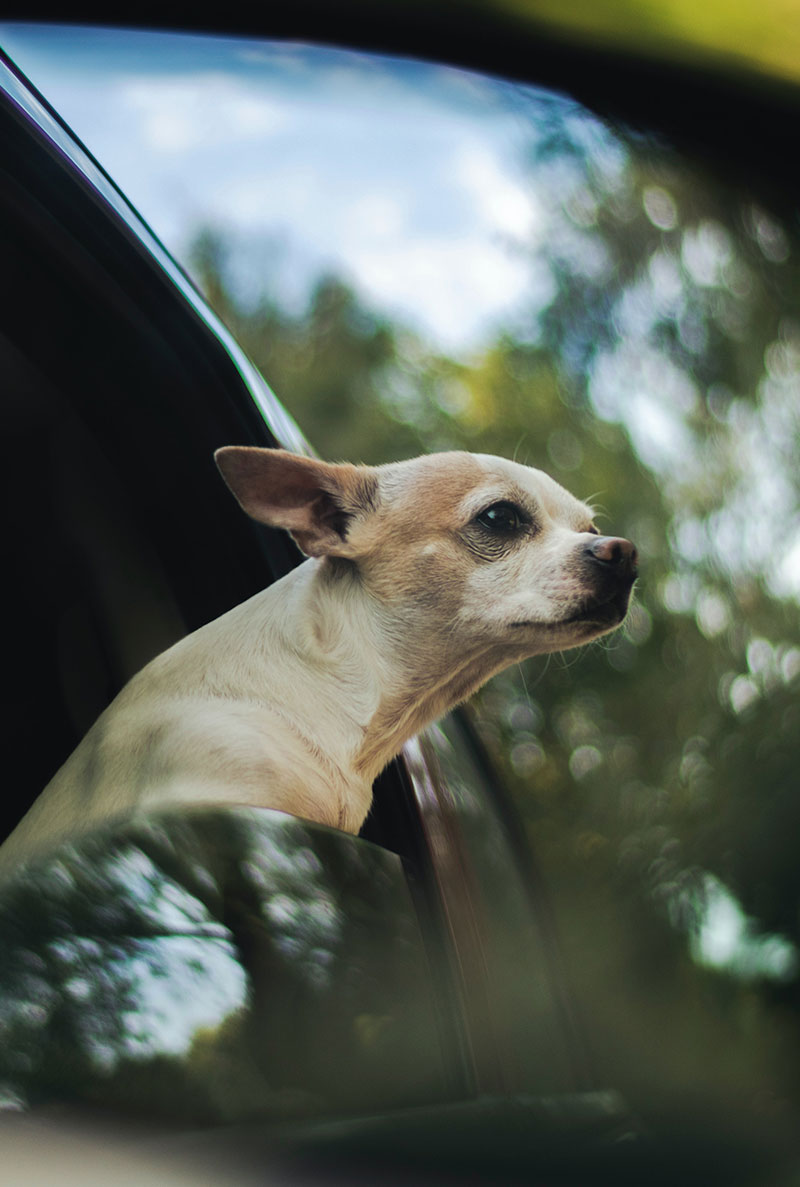 Showers, Baby Room and toilets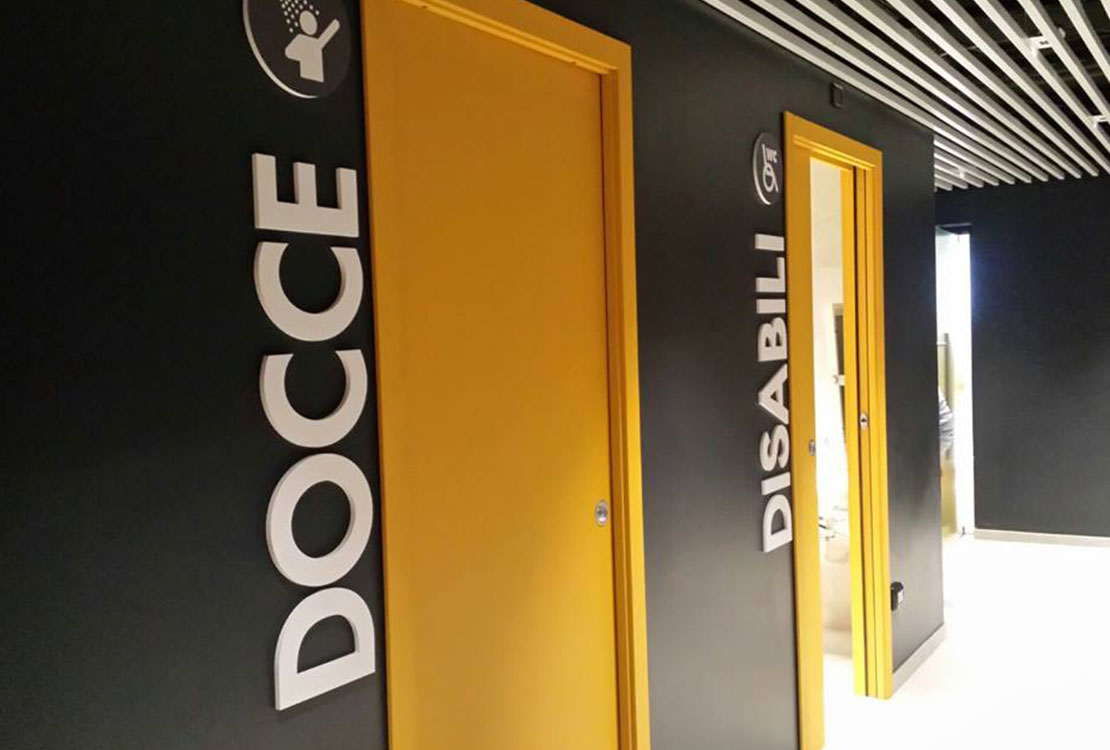 Our showers are bathrooms with everything needed for personal hygiene, a service specially designed for truck drivers and families on the move.
Designed for parents with babies, our Baby Rooms have a changing table and a top to rest stuff on and bottle warmers and microwave ovens, as well as a quiet reserved space for breastfeeding. There is also a baby-size bath and a play area to make their stop-off more fun.
No booking is needed for Autogrill showers or baby rooms.