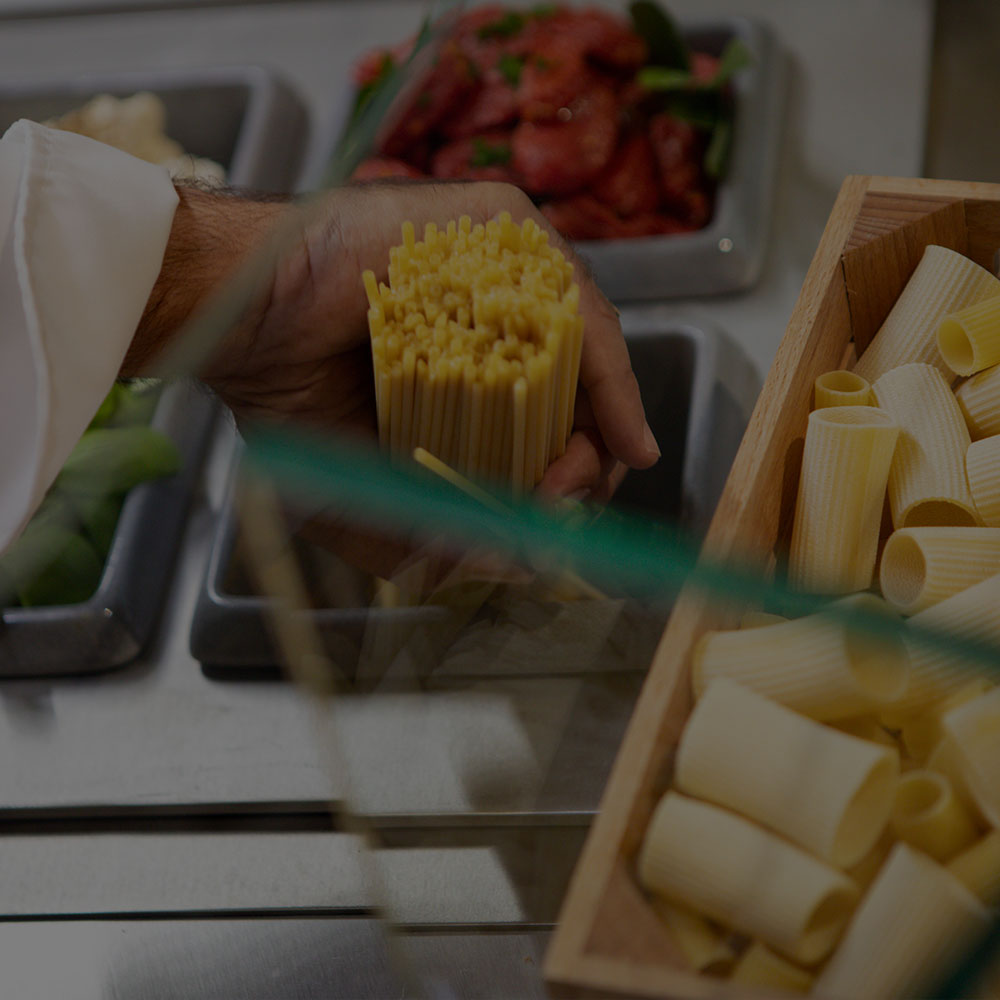 Factory Food Designers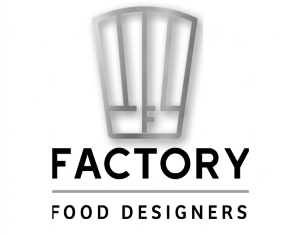 Food is all about experience.
Autogrill's experimentation facility, its idea incubator, the essence of gastronomic innovation.
Where people become catalysts in a continuous exchange of know-how, where knowledge is applied to the experience of taste, in all its manifestations: ingredients, nutrition, food and operating safety, sustainability and technology.
This is where we create flavours, products and concepts – creative, contemporary and replicable – to continually enrich our operations.
Factory Food Designers is the pulsating heart of our offering and is in Autogrill Group's headquarters just outside Milan.
Here, every day, our experts meet with key personalities in the world of foodservice (star chefs, industry experts, food bloggers, nutritionists, designers and architects) to share their knowledge and experience, anticipate trends and experiment with passionate enthusiasm.
It's thanks to this ongoing exchange of knowledge that Factory Food Designers can turn out new ideas and gastronomic solutions that translate into the experience enjoyed by millions of travellers in our points of sale.
At Factory Food Designers, we work on both Autogrill brands and the creation, along with other businesses, of new types of bars and restaurants.
What we've created so far
Pastaria, in collaboration with star chef Andrea Ribaldone: pasta ready in 1 minute, full of taste and flavour. And gourmet risottos, one for every season and featuring noble ingredients.
Hot sandwiches in our snack bars: from Autogrill's great classics, newly revisited, to more international recipes adapted to Mediterranean tastes and the needs of all our travellers.
In addition to sandwiches, an exciting choice of focaccias and the finest peel pizza by the slice, fruit of our collaboration with pizza-researcher Renato Bosco.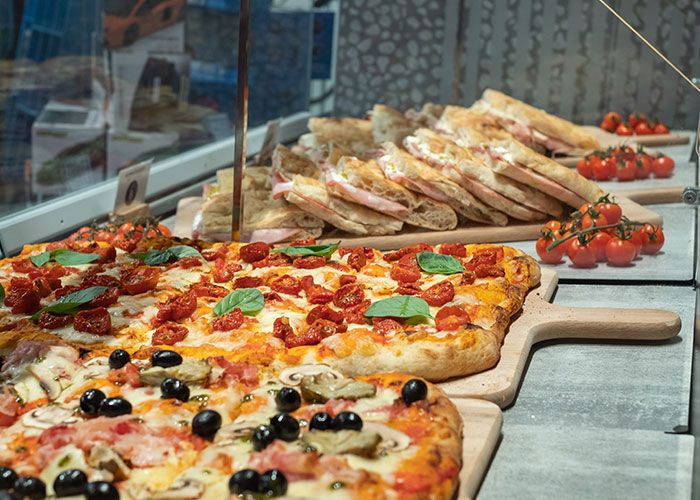 Hamburgers by Burger In in a variety of premium recipes that explore combinations of ingredients typical of the world's main gastronomic cultures.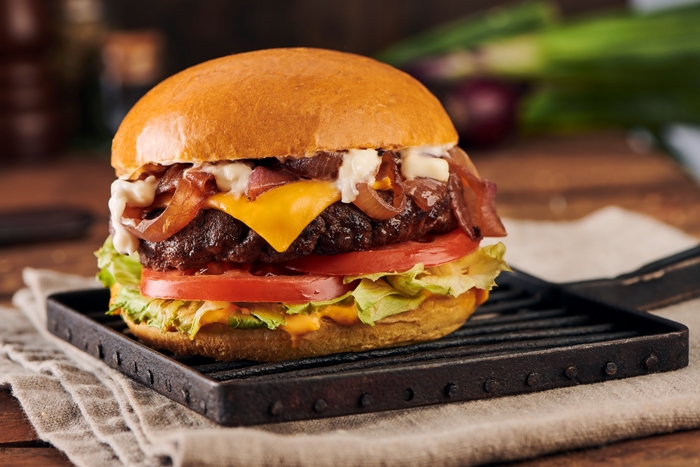 Irresistible cakes and desserts from our collaboration with pastry chefs Luca Montersino and Sal De Riso.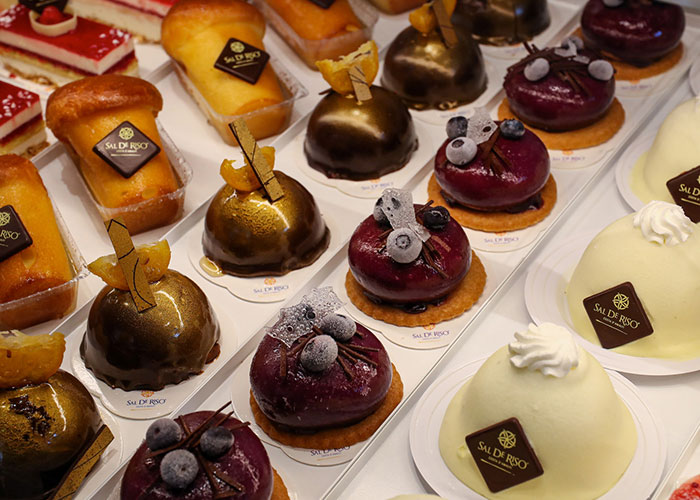 Services
At Factory Food Designers we're constantly at work to anticipate trends and needs. Thanks to this experience we were able to create our Click & Good: using the My Autogrill app, you can order food from the service area car park and collect it in total safety and comfort, and rapidly, from the dedicated pick-up point inside the Autogrill.
We've also activated our Delivery service for Spizzico and Sal De Riso cakes and desserts.
Our certifications
We've always been committed to guaranteeing quality, safety and social responsibility, which is why it was important for us to obtain IMQ certifications (Istituto Italiano del Marchio di Qualità).