Next stop: your stop.
Stazione Centrale di Milano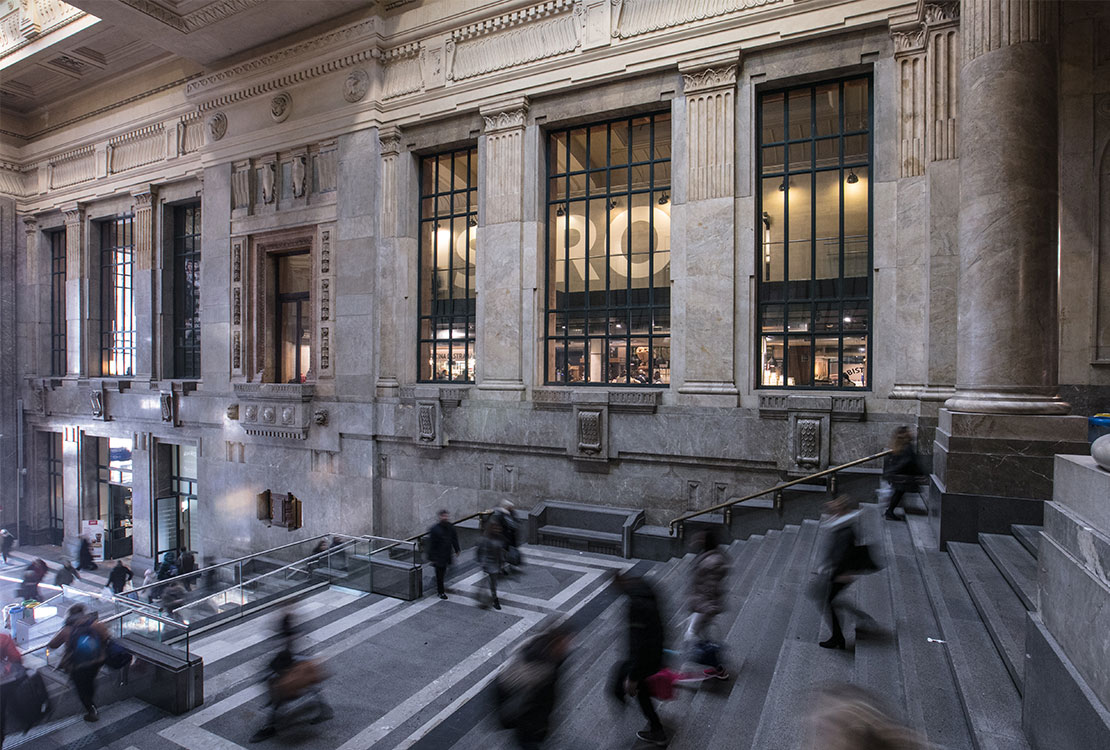 Where you can stop off
In the heart of Milan, Stazione Centrale is one of Italy's main railway stations.
Whether you're travelling or just passing by, you'll find lots of our brands here, so you can enjoy a break just how you like it: ACafè, Motta Milano 1928, Caffè Napoli, Tentazioni, Segafredo and Bistrot. In the main concourse, you can choose between Pastaria e Storie di Caffè, Spizzico, WASCOFFEE Lab and Beers&Bar by Heineken.
MOTTA 1928 MILANO
Find out how stye, fashion and design, in Milan, can come together anywhere, even in a bar. Motta Milano 1928 is the original Milanese café, whose totally renovated premises will welcome you with Italian and international flavours, from croissants to cakes, from sandwiches to focaccia.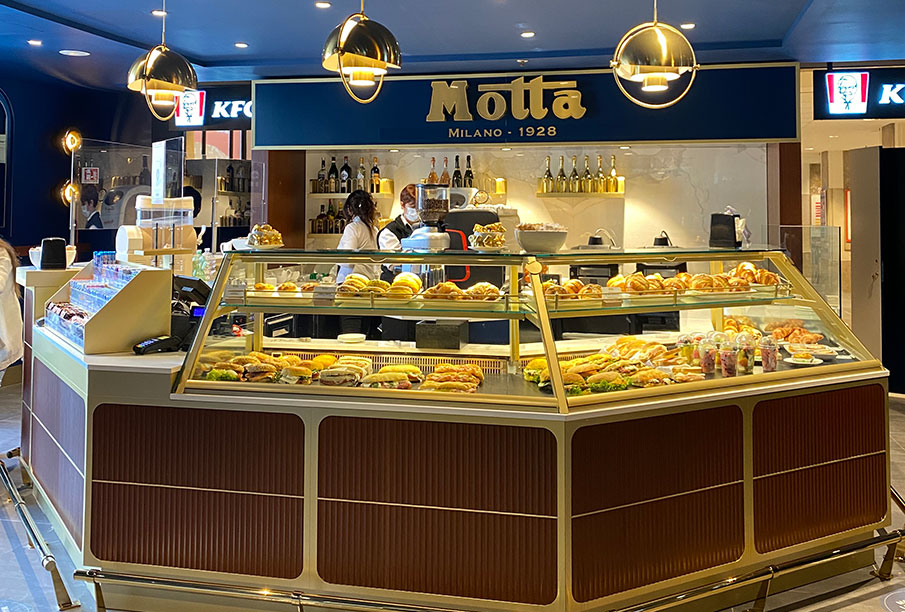 KFC
If it's true that travelling is also a taste experience,you must absolutely stop at a KFC restaurant and try the original fried chicken,made on demand to the original recipe that Colonel Harland Sanders inventedover 75 year ago. Prepared by hand, from the breading to the cooking, it's good, fragrant, simply irresistible. And with it you can try all therestaurant's other delicacies.
CAFFÈ NAPOLI
At Caffè Napoli, you can savour the true Neapolitan espresso, with its characteristic "crema", an authentic Italian excellence, and discover a whole selection of special coffees as well.
In a cosy ambience conjuring up a typical Neapolitan home, you can enjoy the sensory experience of the famous coffee cup (tazzulella!) and being in company over coffee or maybe some traditional Italian cold dishes, made with quality raw materials.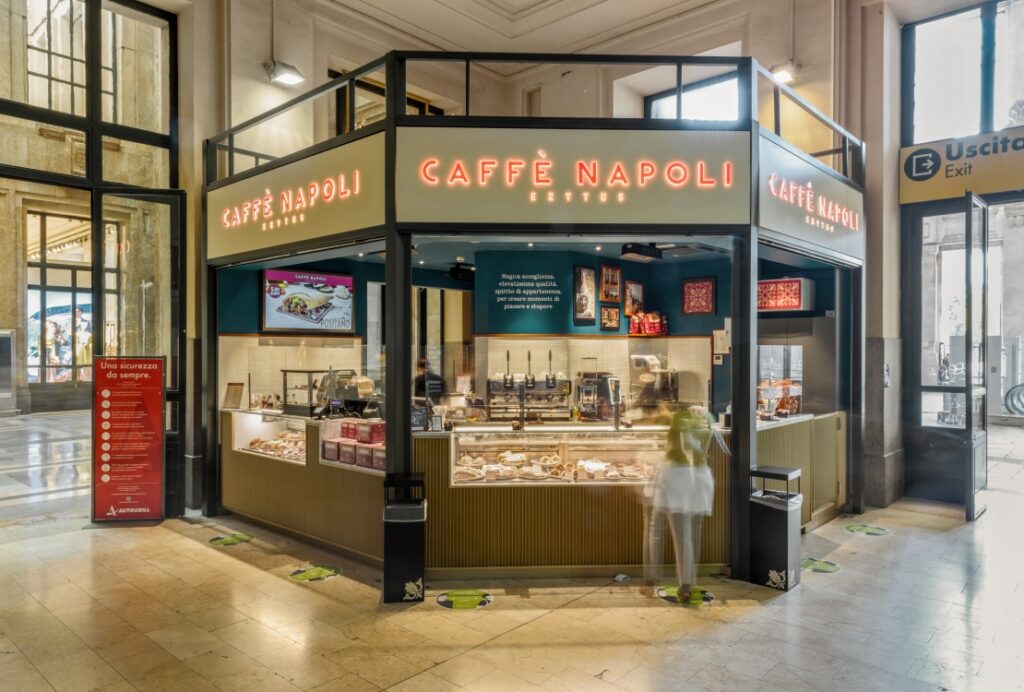 STORIE DI CAFFÈ E PASTARIA
Developed in collaboration with star chef Andrea Ribaldone, Pastaria offers pasta that's ready in a minute and bursting with Mediterranean flavours thanks to painstaking selection of ingredients and sauce recipes from local traditions.
As well as pasta, you'll find plenty of other bakery products, sweet and savoury, for any time of day: breakfast, lunch or dinner.
A café for people who have little time but no intention of giving up their pleasures.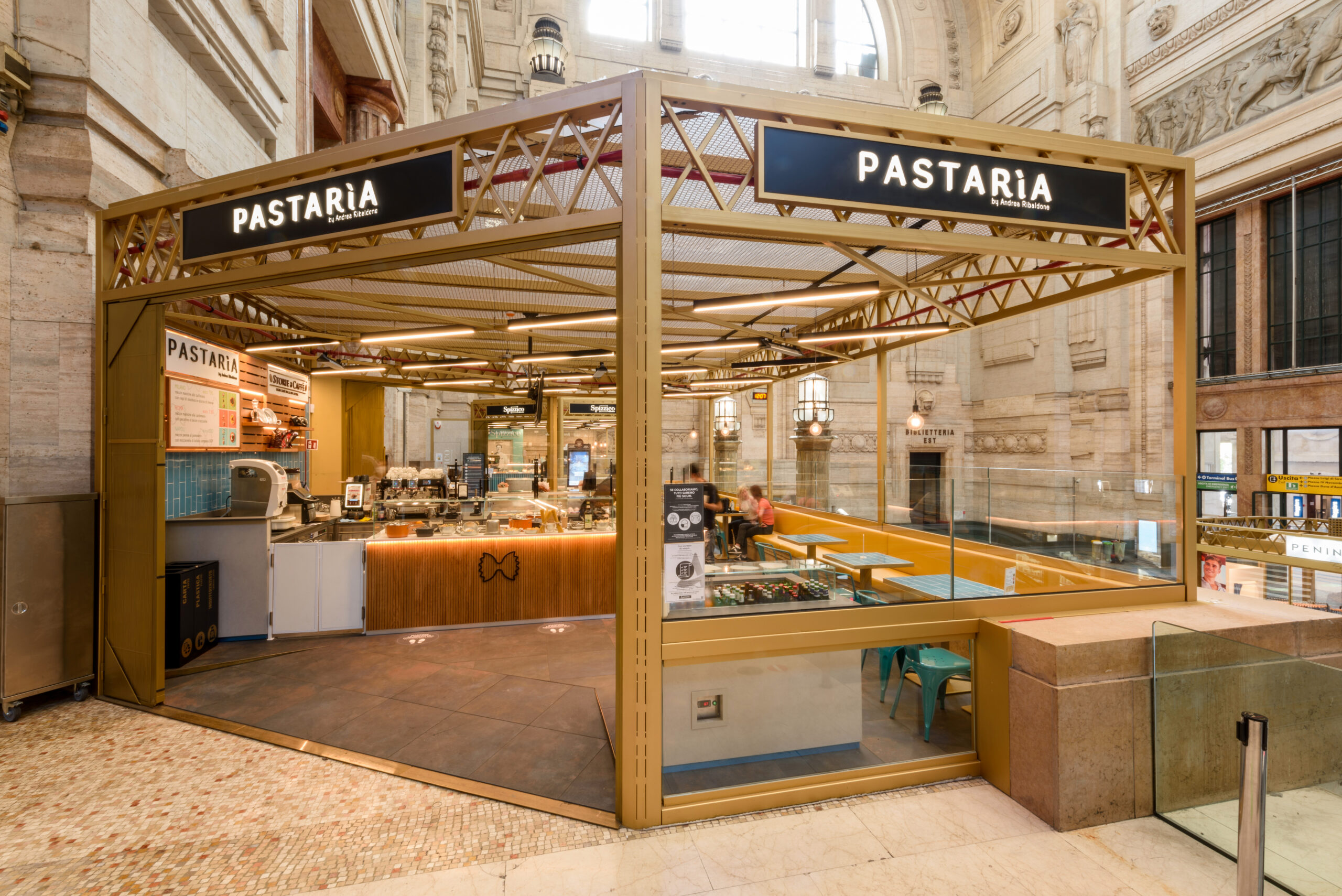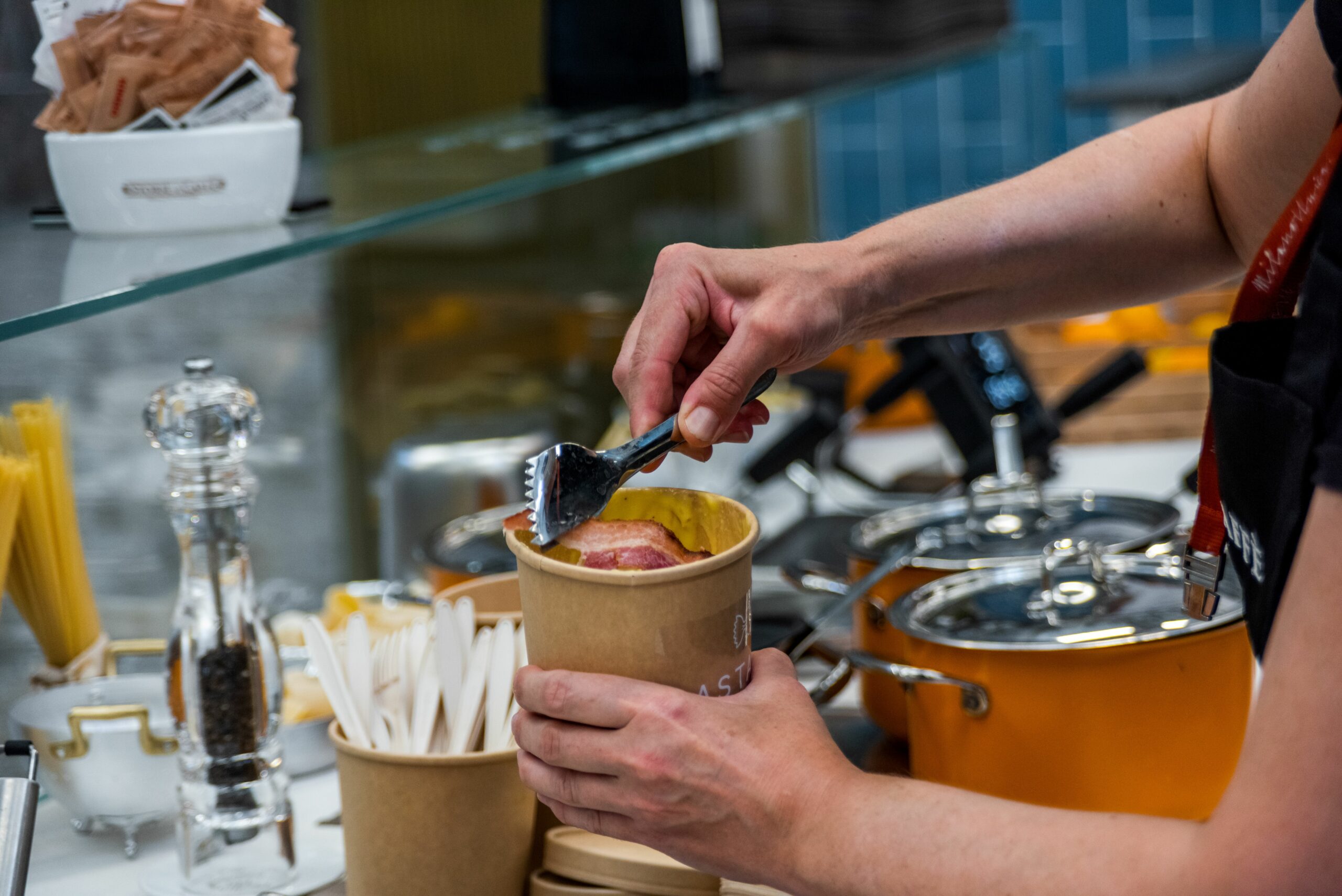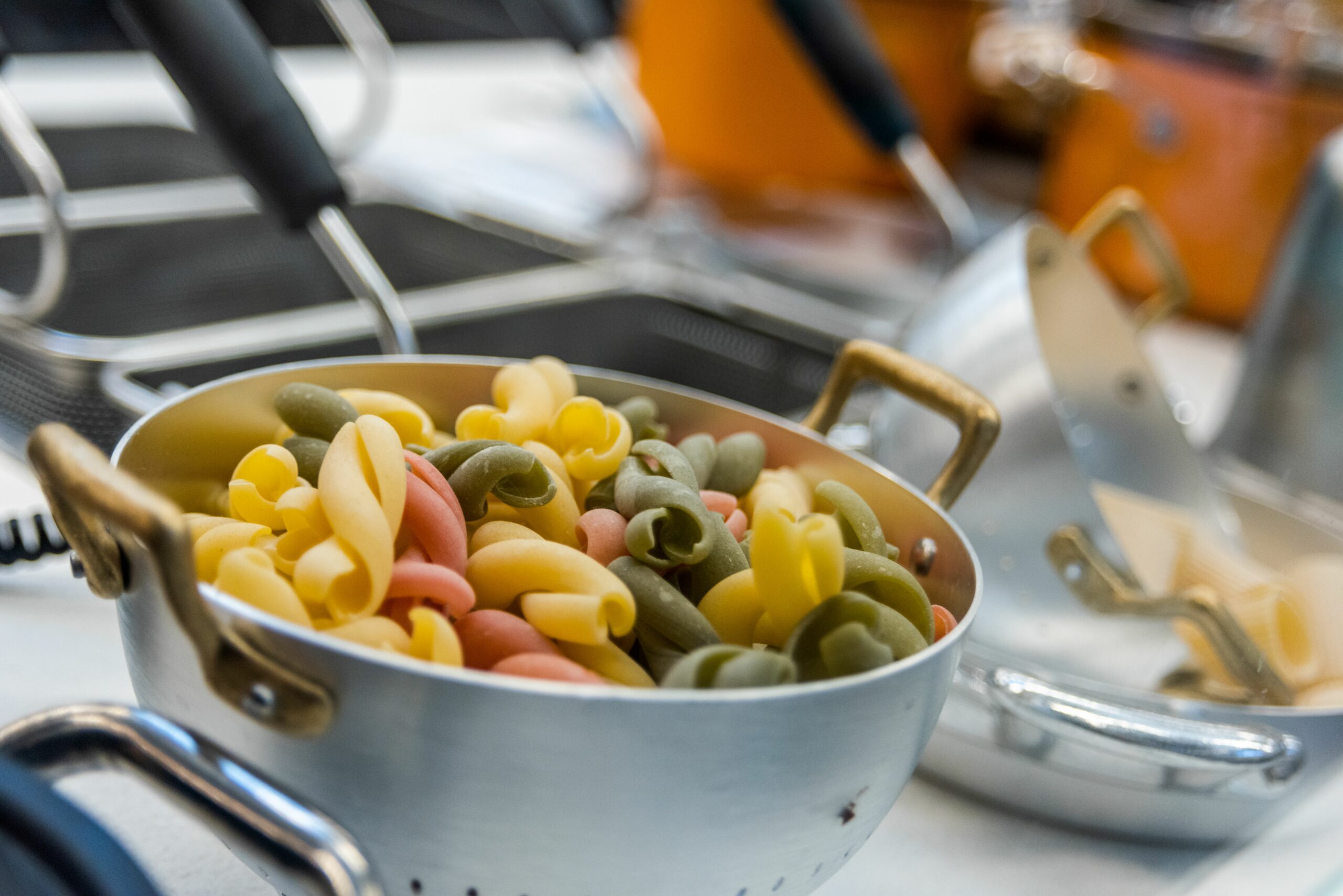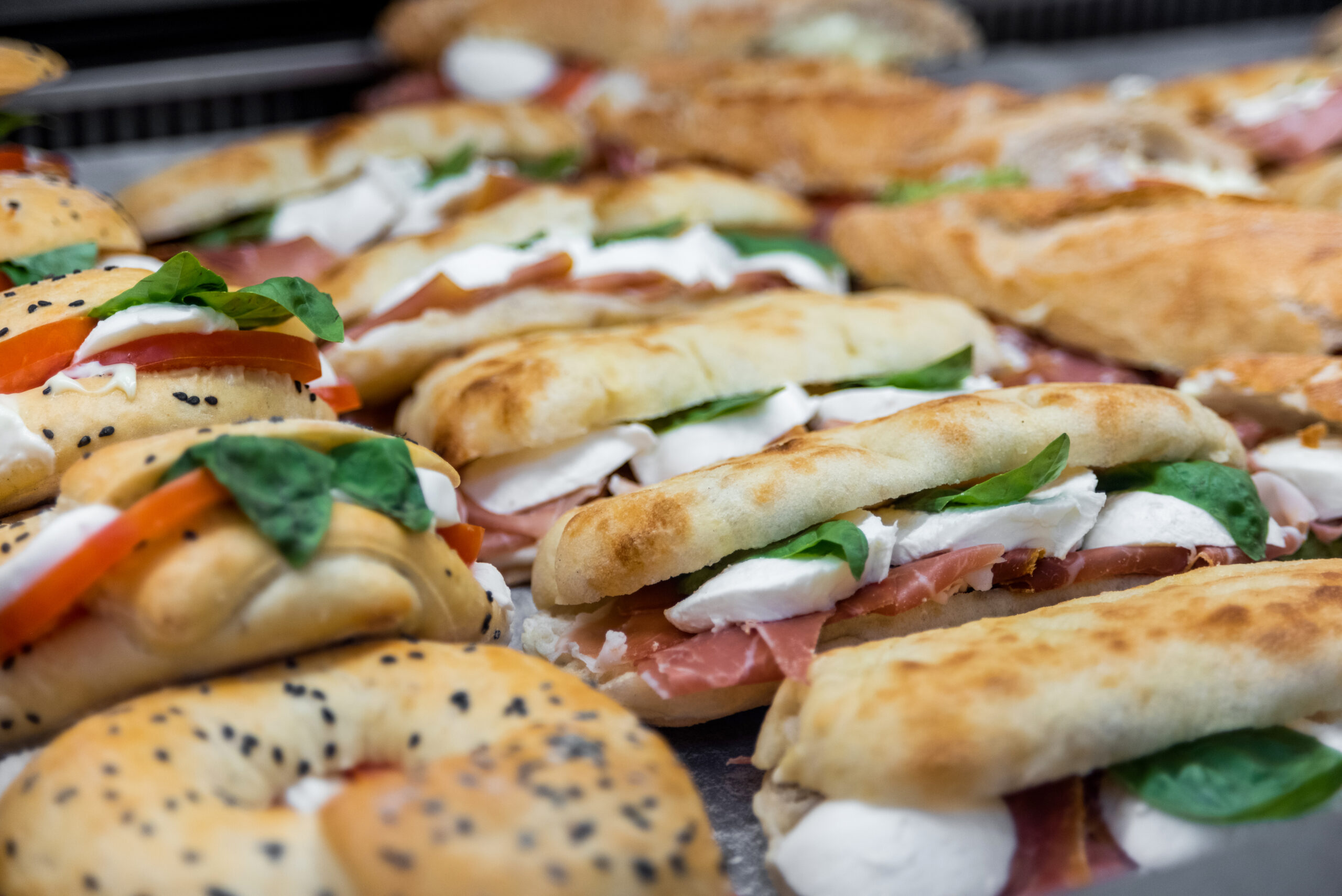 WASCOFFEE Lab
Sustainability, innovation and quality. WASCOFFEE Lab is not only a place for enjoying good coffee or a snack before catching your train but a veritable laboratory of taste under the banner of sustainability.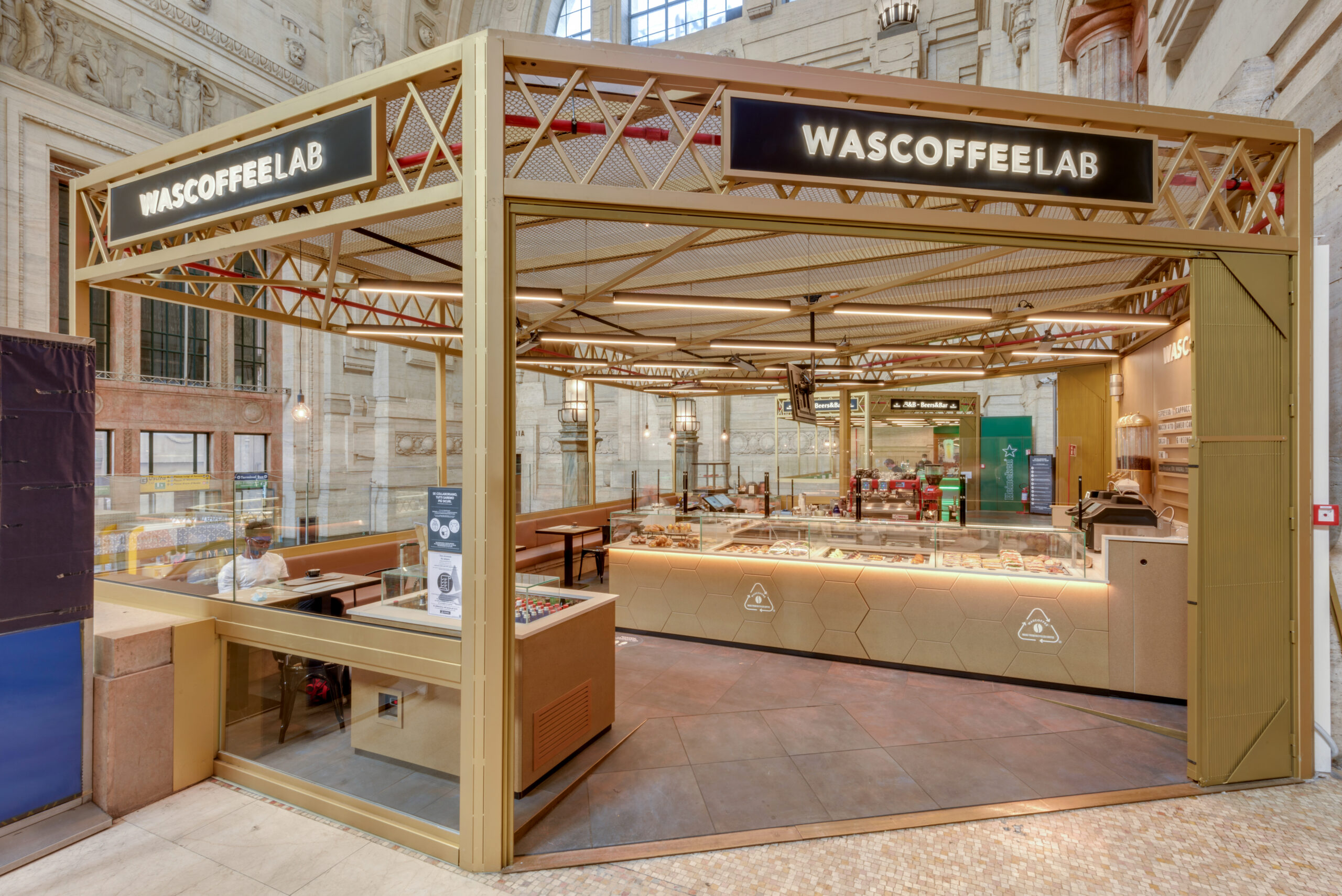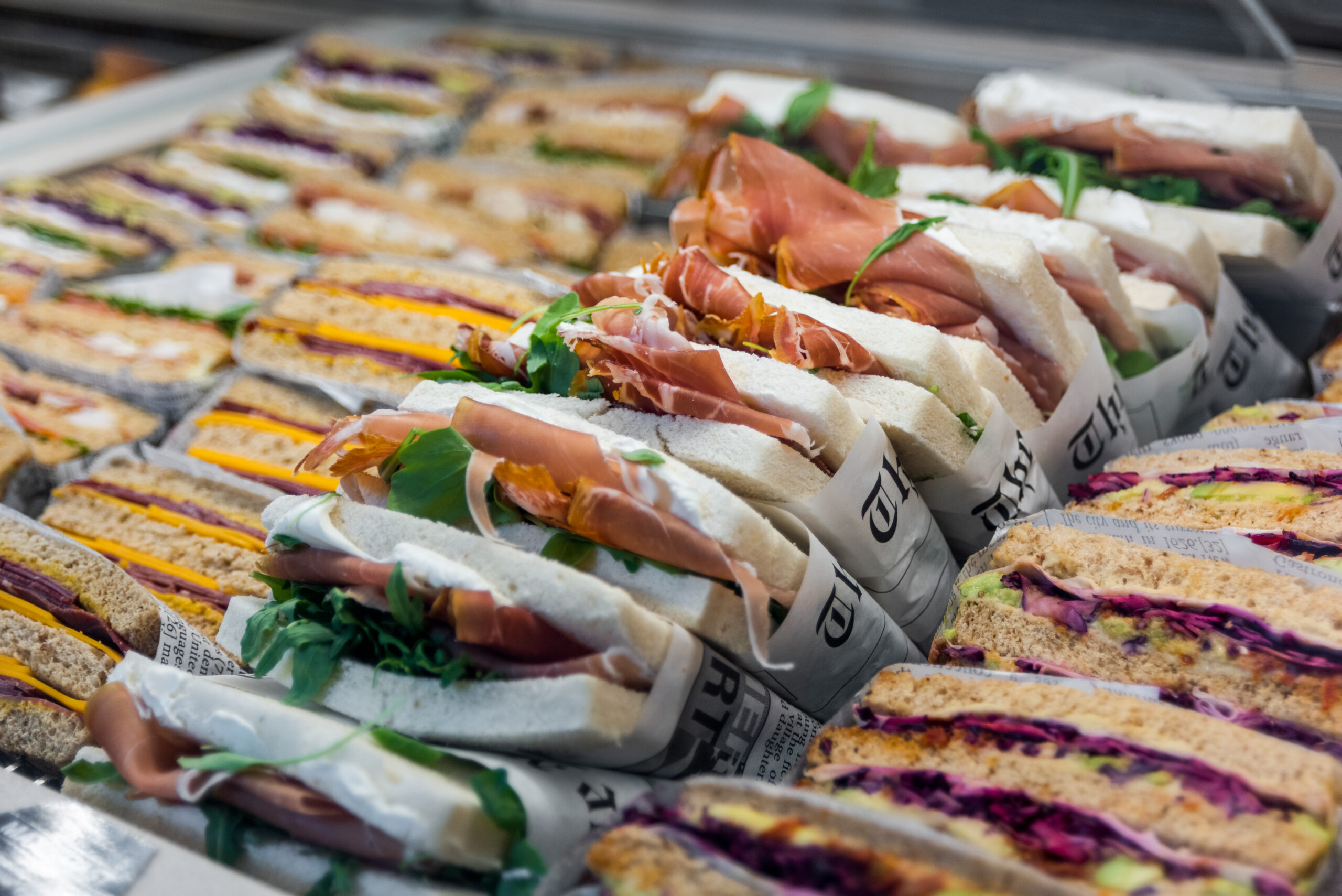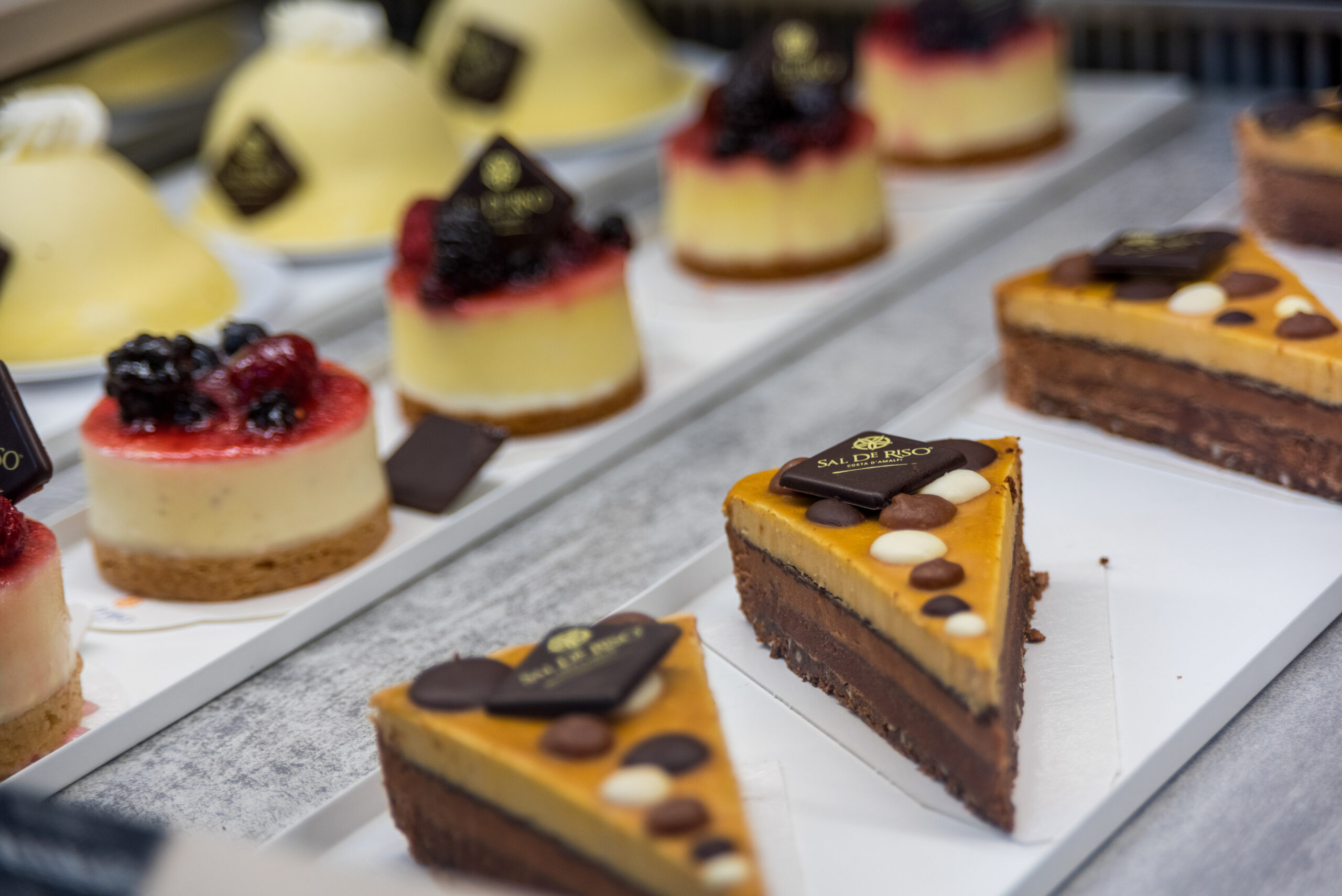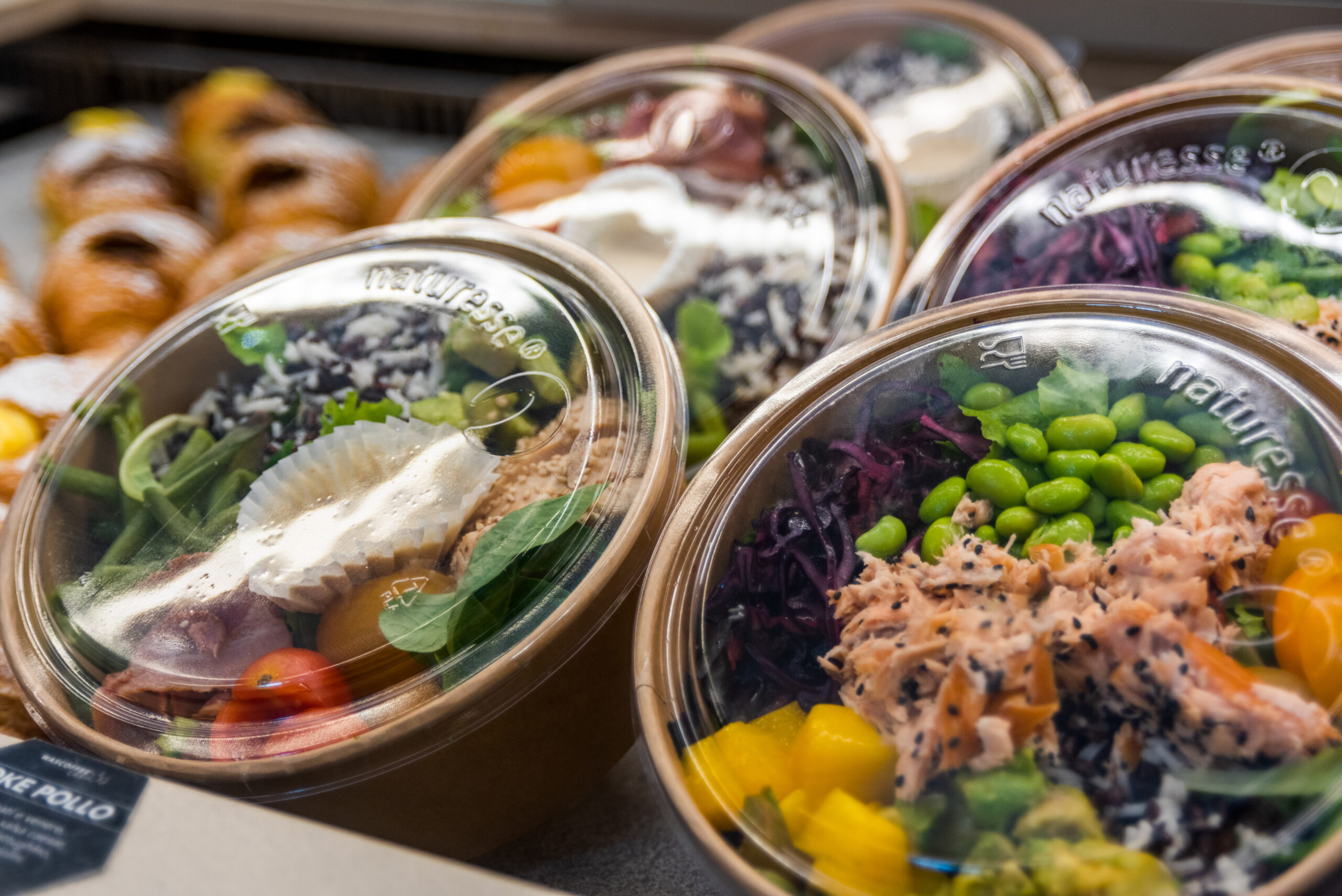 SPIZZICO
While you're at the station, choose a pizza by the slice made with genuine, high quality ingredients. Spizzico offers pizza and focaccione made with pizza-researcher Renato Bosco and exquisite cakes and desserts including tiramisù and other delights created in collaboration with pastry chef Luca Montersino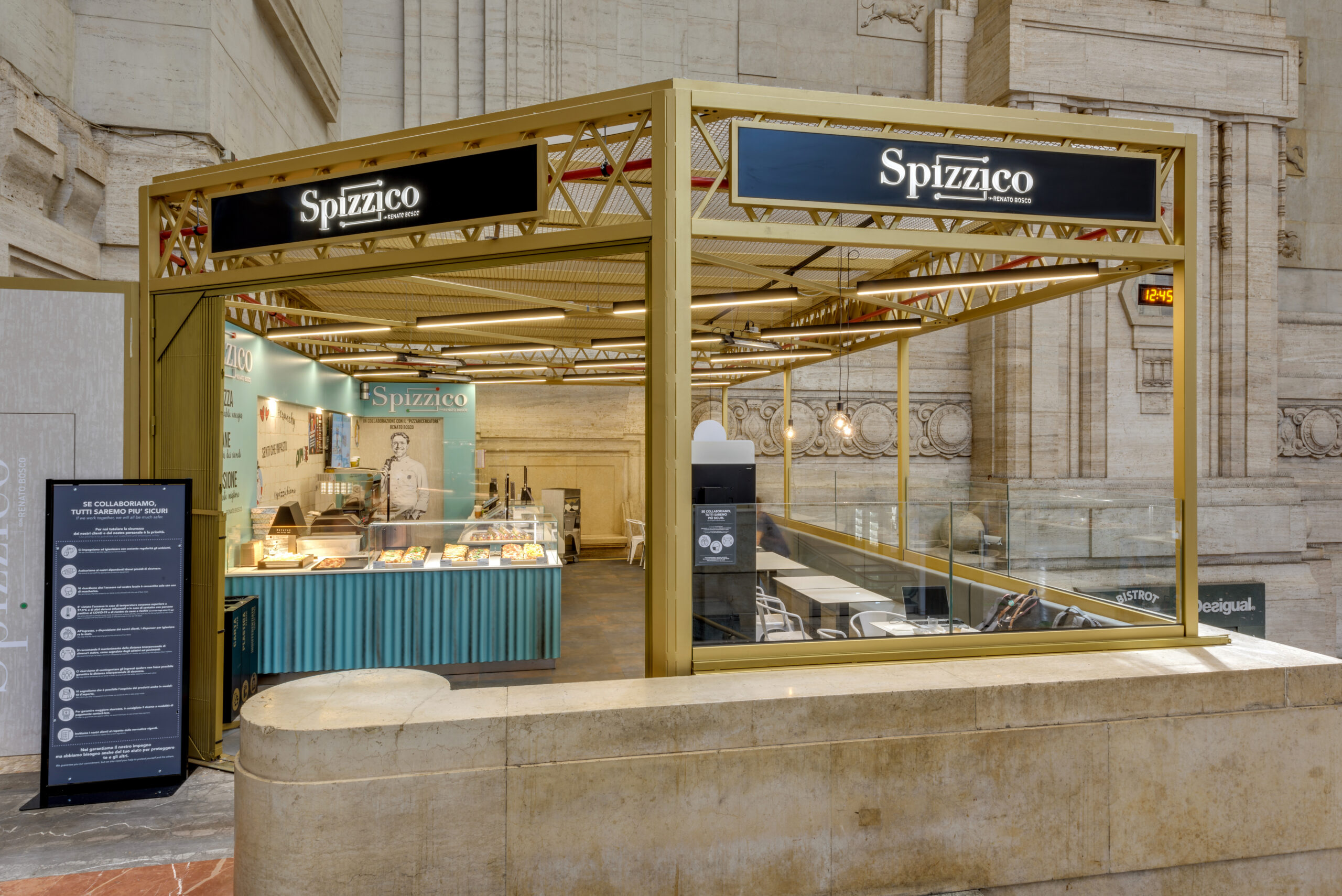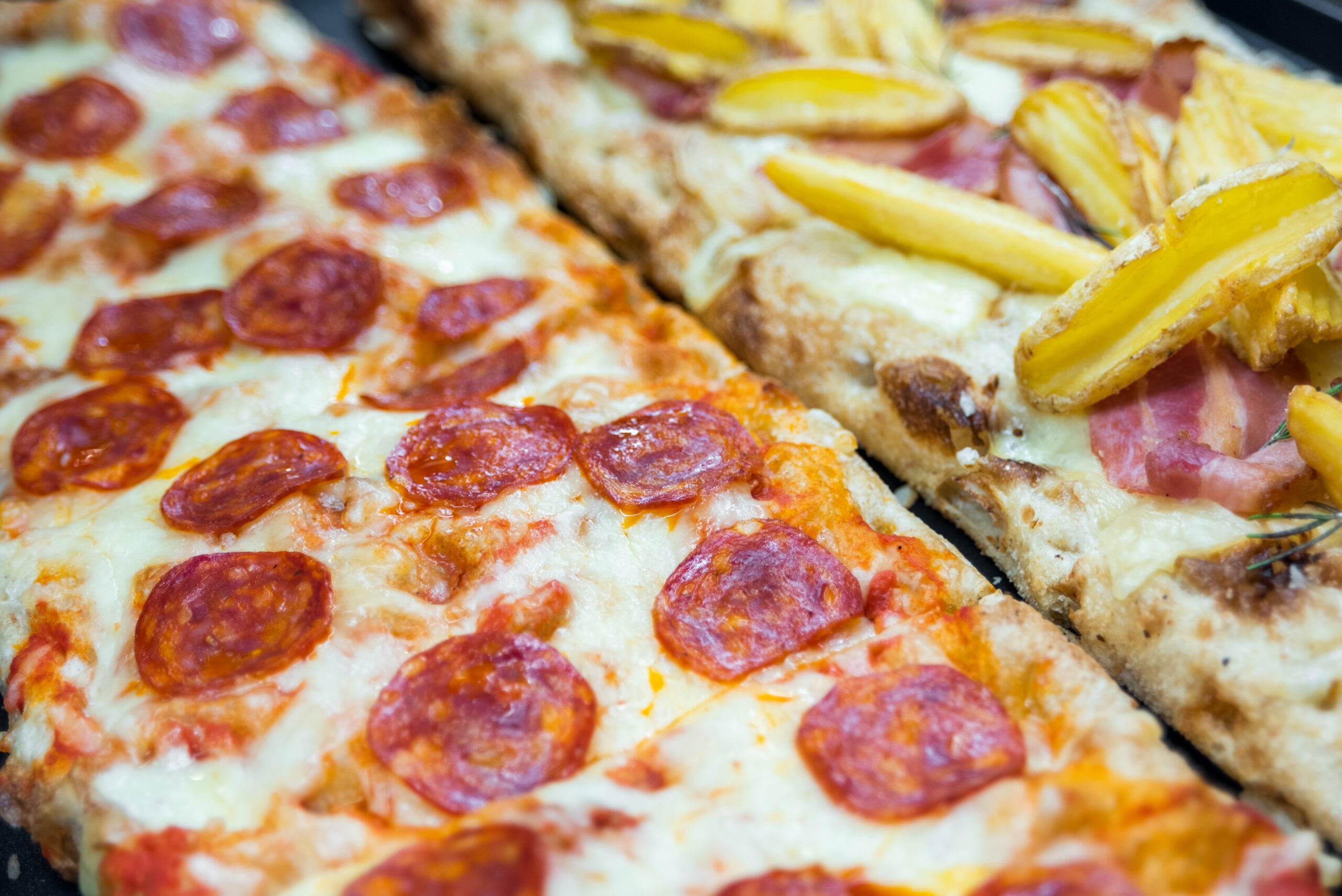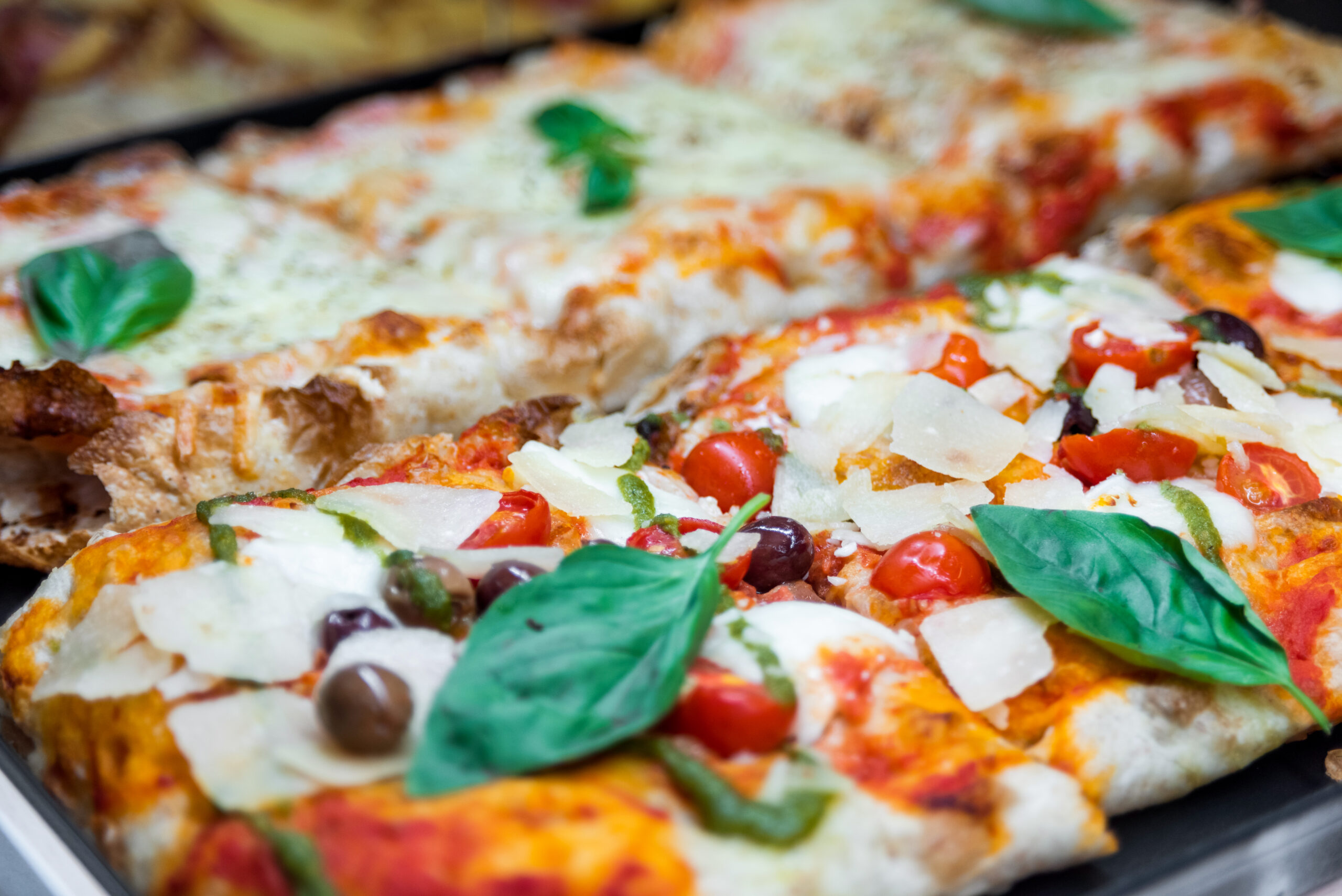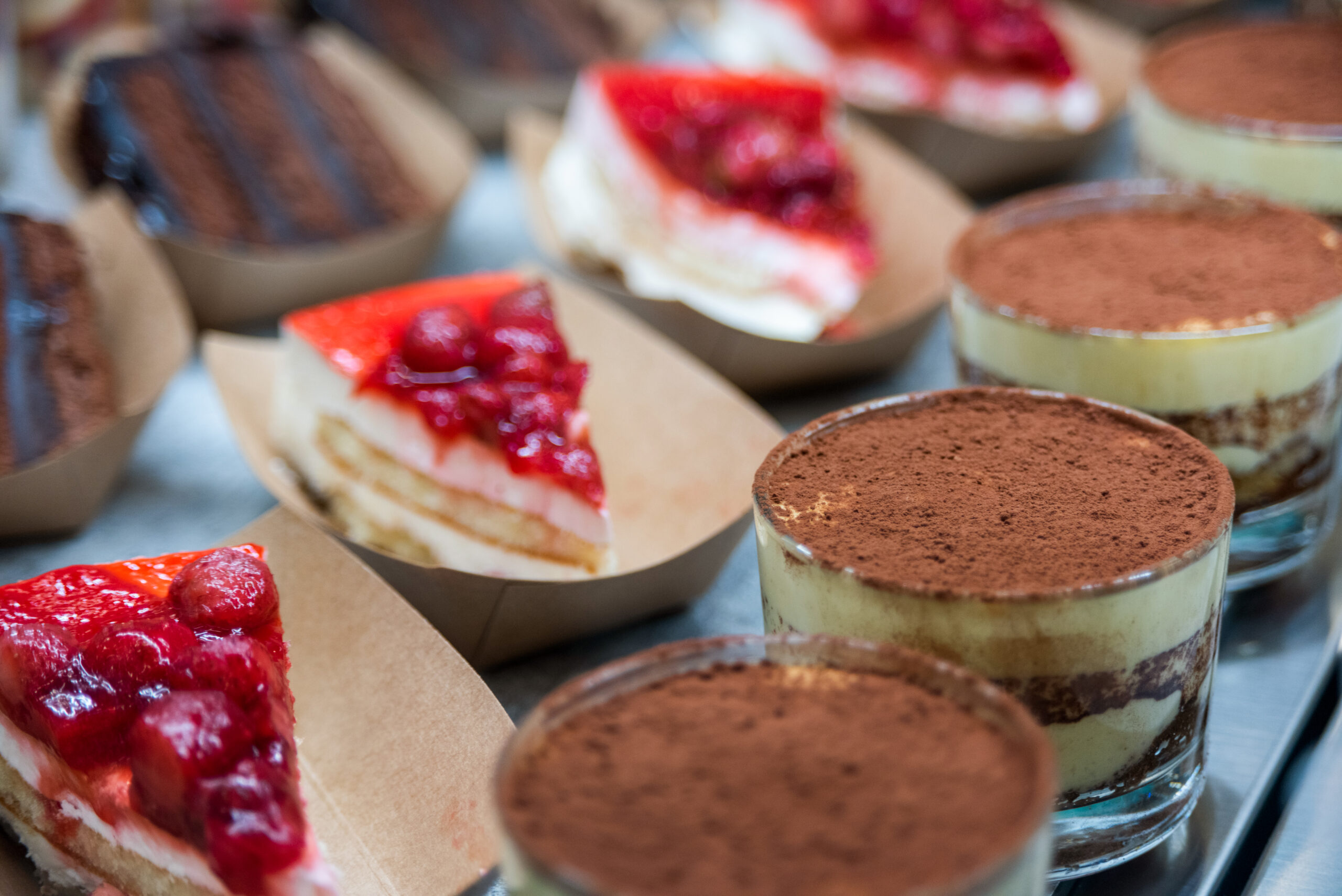 BEERS&BAR BY HEINEKEN
The right place for trying all sorts of beer, along with sophisticated sandwiches and appetizers.