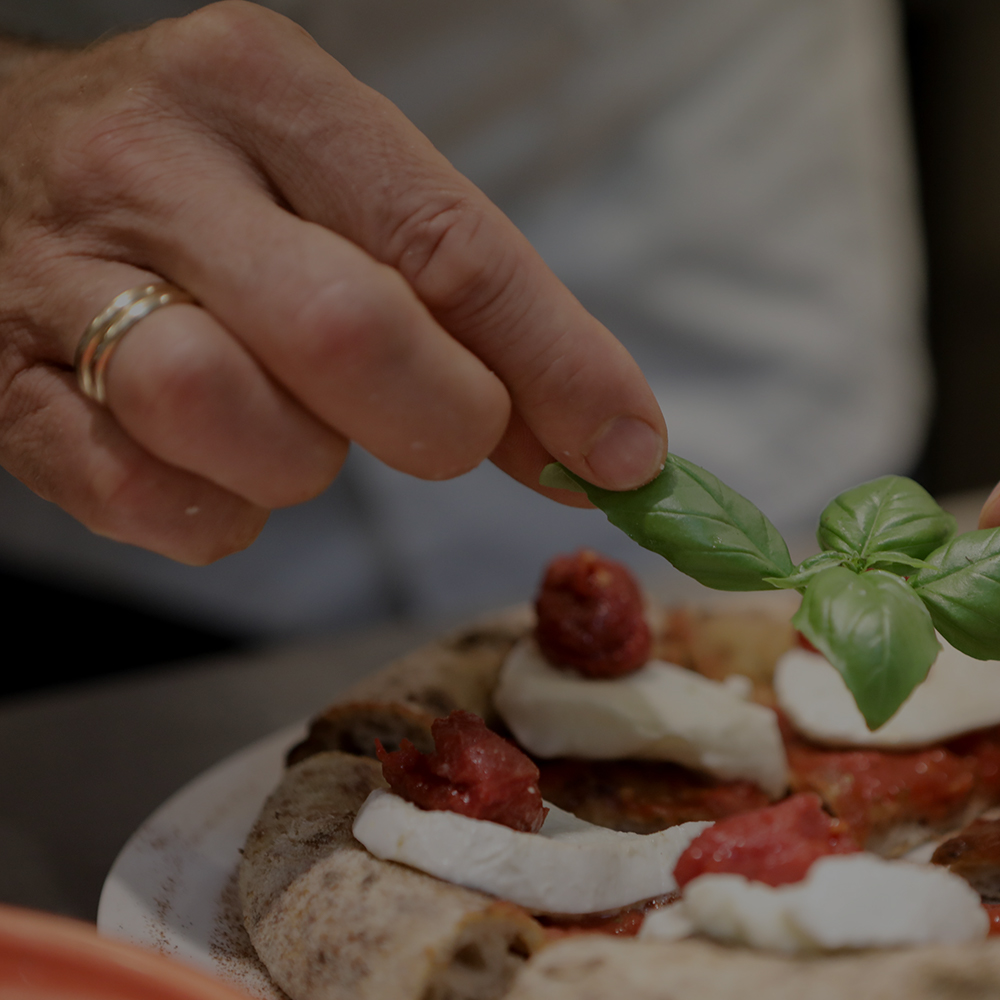 Our brands
Change the menu, don't change the quality
You couldn't live without pasta? Or you're hamburger addict? Whatever your favourite dish is, in our bars, restaurants and other points of sale you'll find what you like the most, and with the guarantee of Autogrill quality.
Discover the brands that make up our world: when you go out, you'll always know where to go.
Coffee and sweet and savoury delicacies
+
-
Pizzas and hamburgers
+
-
Table-service restaurants
+
-
Self-service restaurants
+
-
Wine bars and alehouses
+
-
Still hungry?
We have a lot of other point of sale and restaurant brands operated under license, all waiting for you with their own specialities. So all we can say now is… bon appétit!