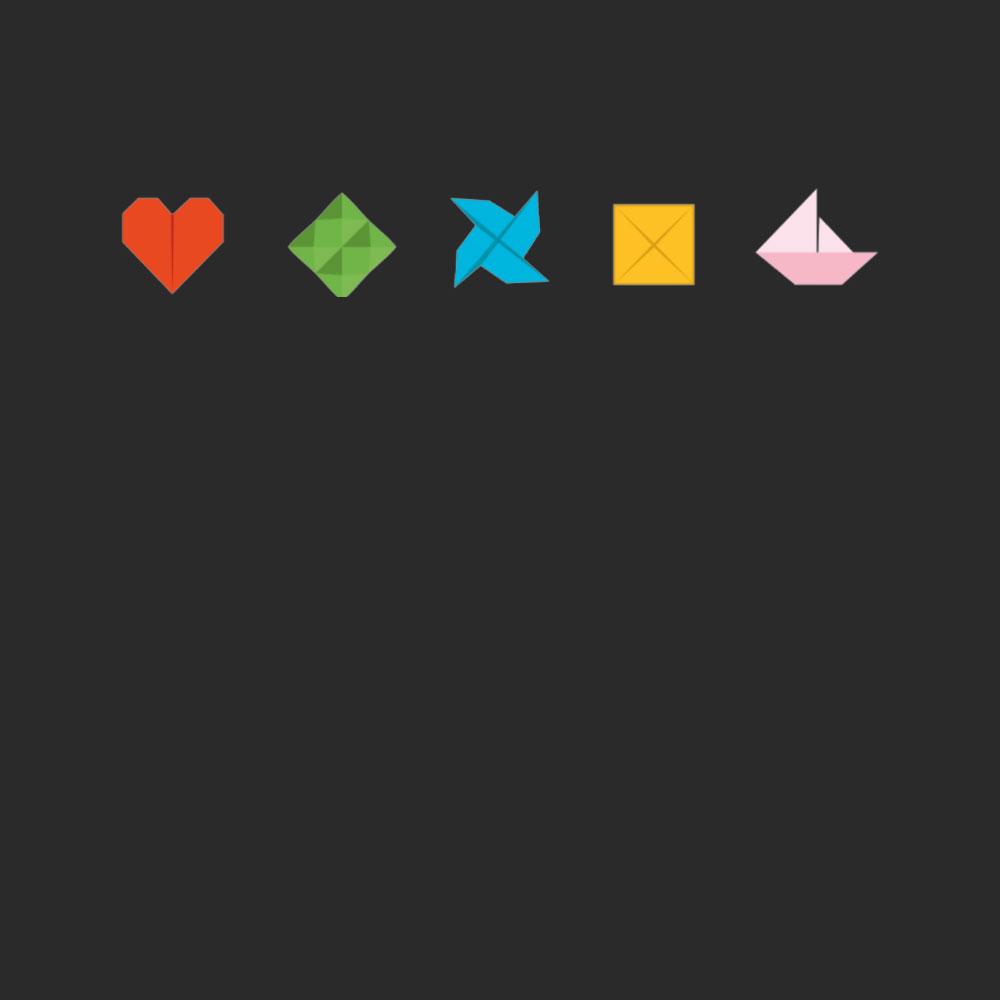 Our values
The same objective, all the world over
Wherever we are in the world, we all have the same objective: to be well and ensure our travellers are well. Passion, open minds, rapidity, reliability and simplicity are the values that guide us in our work.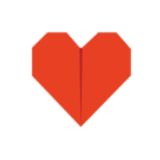 Passion
We love our work. And into it we put enthusiasm, team spirit, participation and engagement, every day.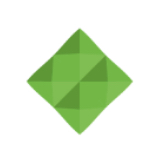 Open minds
At the centre of a changing world we are privileged to operate in contexts characterized by flows of people, cultures and ideas, which we embrace with curiosity and respect, in a climate of constant dialogue. We listen to them, assimilate them, shape them, to build a new future. Together.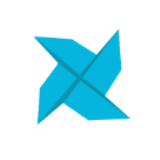 Rapidity
We're always busy. Travellers' time is precious time. This is why we work intensely, to be effective and offer travellers excellent service. Every day, better and better.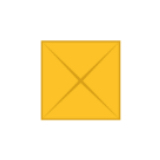 Reliability
We keep our promises. Thanks to our consolidated experience, we act promptly and responsibly. We're solid and consistent, ideal partners for landlords, suppliers, brands and customers. And we always will be.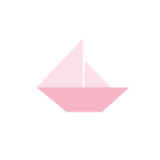 Simplicity
Simply people, like you. We're simple people and we work hard to achieve real results. Simple, isn't it?