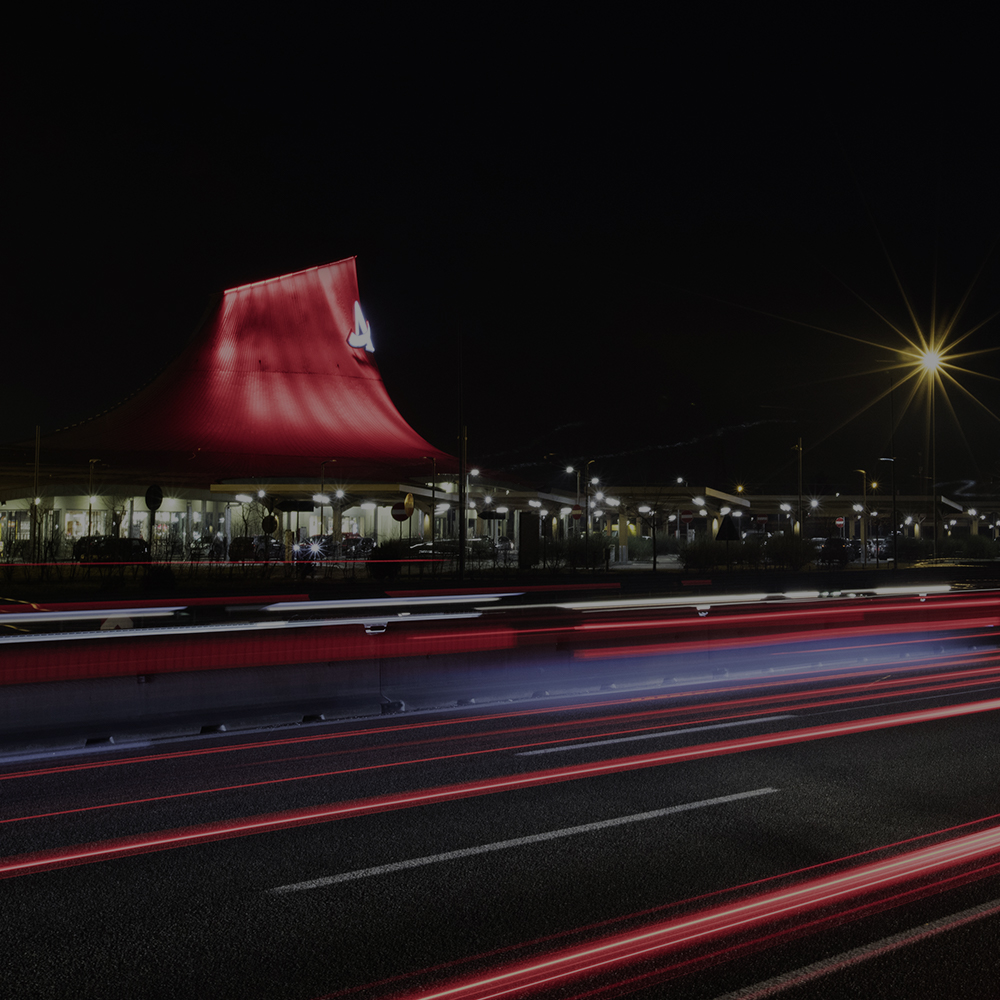 News
Put rhythm into your journey with Autogrill Playlists.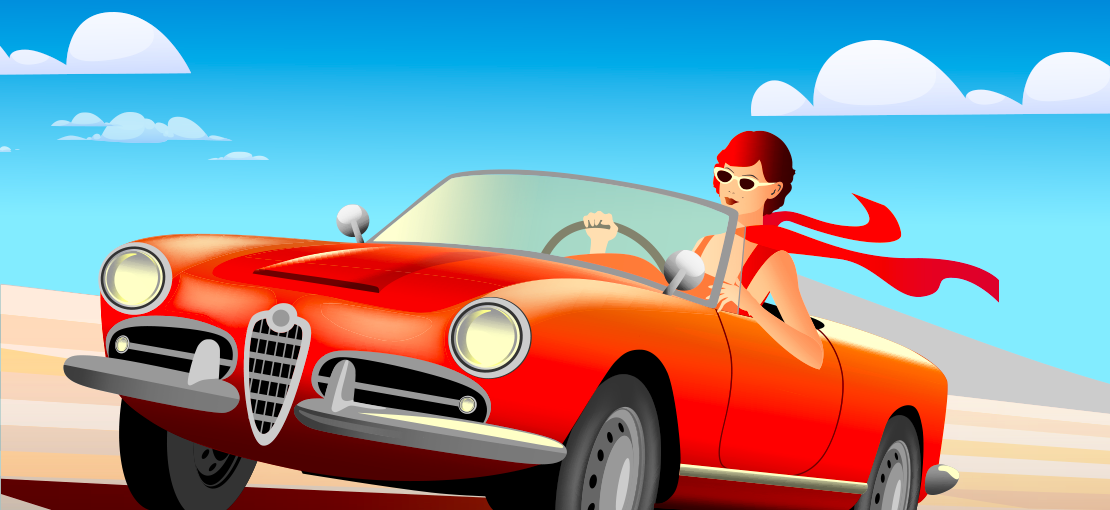 22nd June 2021
All journeys, whatever their destination, have two things in common: music and a stop- off at an Autogrill. So we decided to bring them together on a platform carrying the sound tracks to our daily lives: Spotify. We've created 5 dedicated playlists to accompany you on your way to the sea, the mou...
DISCOVER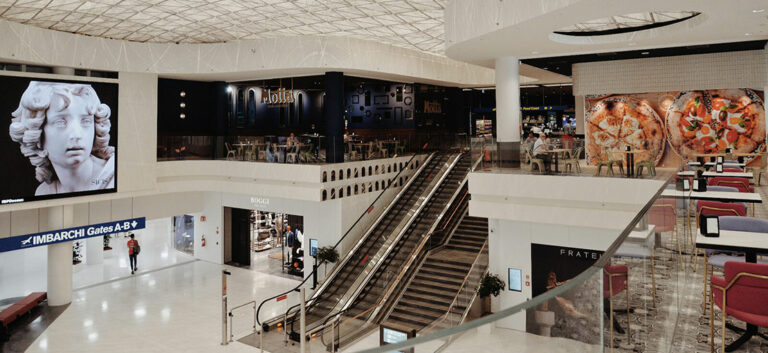 09th June 2021
Bar Motta and Saporè Bakery open at Linate Airport
At Linate Airport in Milan, on 9 June, day of the reopening of the new boarding area, we opened Bar Motta Milano 1928 and Saporè Bakery for all travellers in transit. The boarding area inauguration was attended by President of the Republic Sergio Mattarella and other high-profile figures including ...
DISCOVER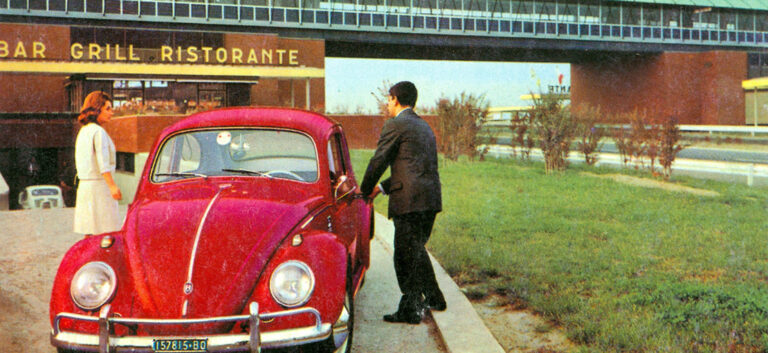 29th April 2021
Autogrill Cantagallo turns 60
Cantagallo is still, after so long, the most "frequented" Autogrill of Italy, where everyone feels really at home and can enjoy a helping of tortellini with Parmigiano sauce. It was in the boom years of the '60s that Cantagallo was first opened, in what was still the "Mottagrill" p...
DISCOVER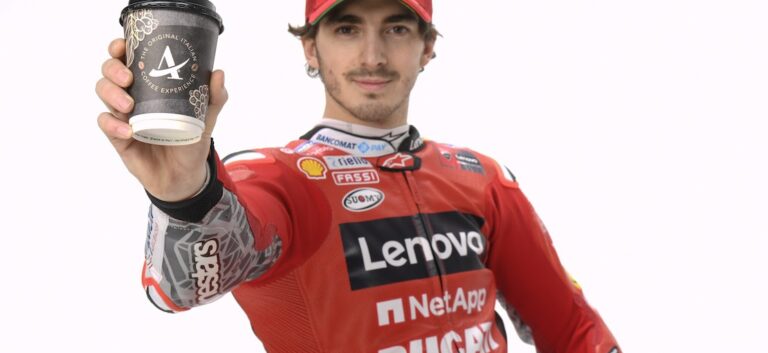 25th March 2021
Autogrill is the official partner of the Ducati Corse team in the 2021 World MotoGP Championship.
Autogrill thus renews its partnership with Ducati, begun in 2019, for the 2021 World MotoGP Championship too. Under the new agreement between Autogrill and the Bologna-based motorcycle manufacturer, Autogrill will appear with the Ducati Lenovo Team in all the races in the 2021 World MotoGP Champions...
DISCOVER