Work with us
Working at Autogrill means working in an organization whose philosophy is based on welfare, innovation and sensibility on environmental sustainability issues.
Working at Autogrill
Working at Autogrill means playing a key role in a continually changing world, in a place where everyone is able to express their unique personality and ideas within a team of people full of energy. This is another reason why working at Autogrill is a unique experience.
Discover the stories of Autogrill people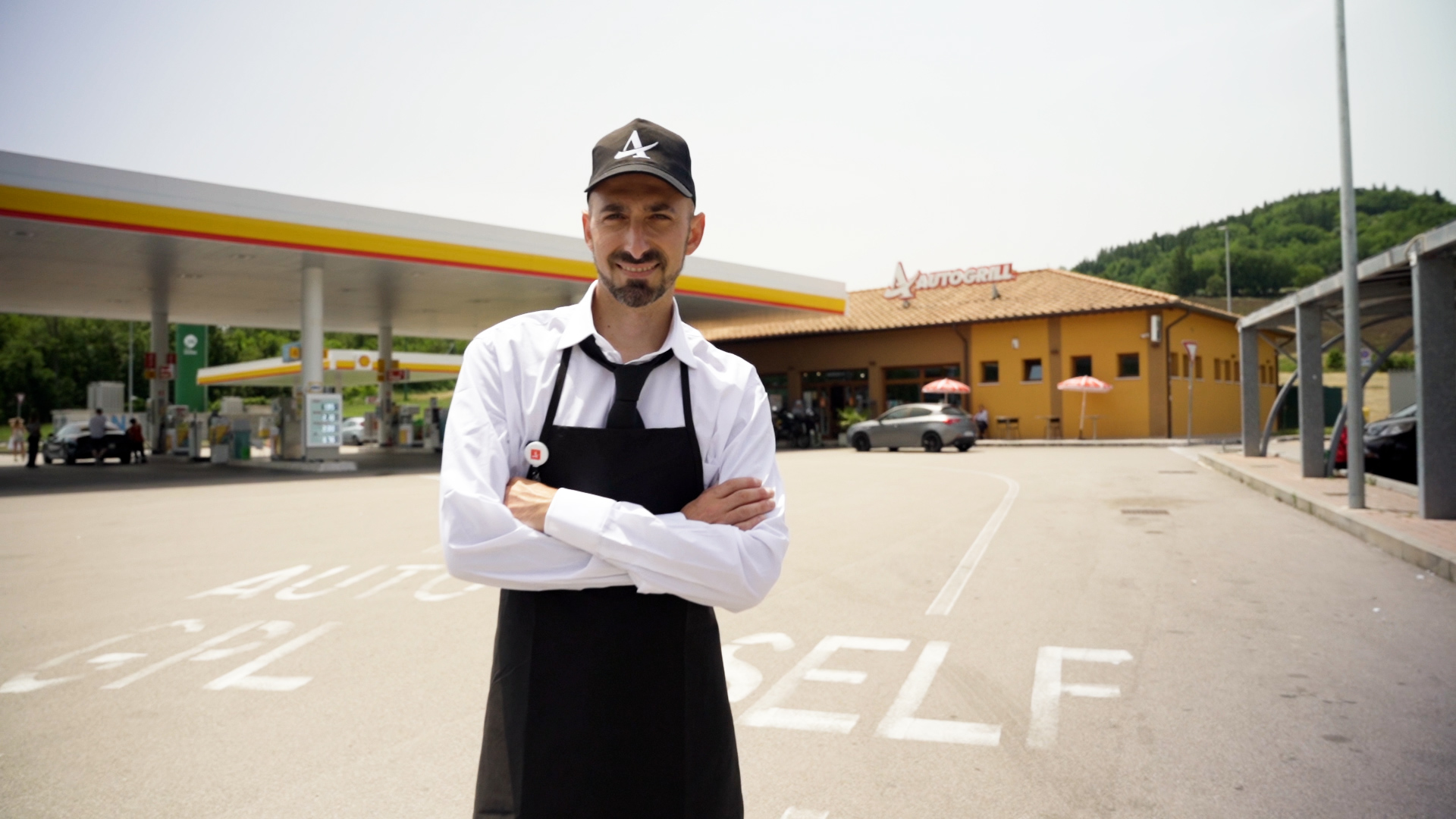 Autogrill for schools: Taste the future
Autogrill keeps in touch with students in hotel management schools and provides them with career guidance and presentations, also online.
Take part