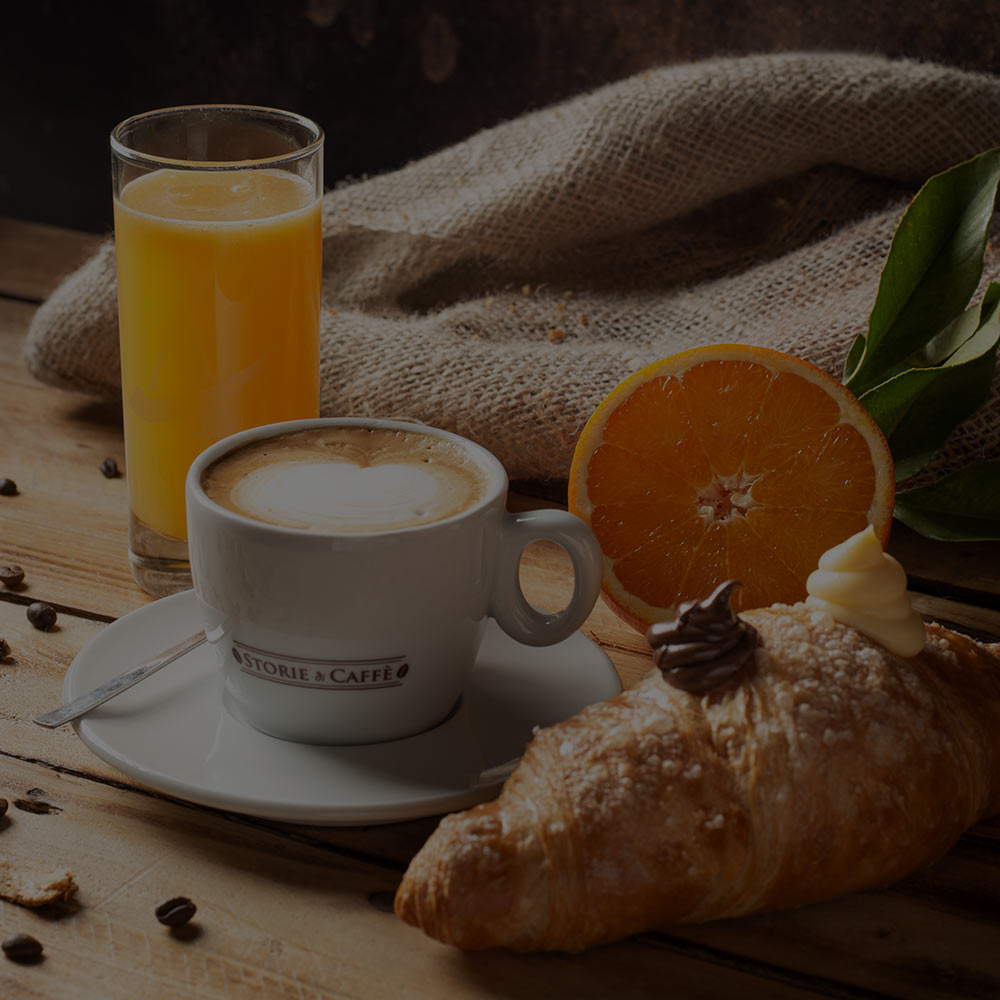 Coffeehouse
A good coffee is half the battle.
To relax for a moment while you're travelling, have a coffee, a cappuccino or any of the many other products for any time of day.
A break isn't really complete without something to eat: with us, you'll find sweet and savoury delicacies for all tastes, including hand-filled croissants, doughnuts and muffins.