17th November 2021
Art pizzas await you at Linate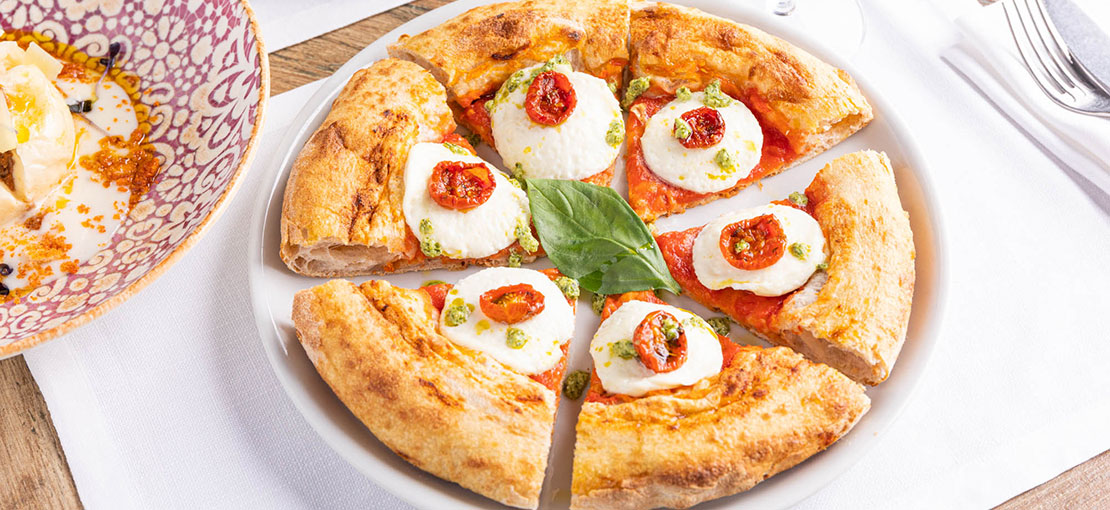 Discover the menu at Saporè Pizza
DOPPIOCRUNCH® PIZZA OFFERING
The dough cooks to super crunchy (hence the name ). But why double? Because it's cut and filled, and gets double-crunchy in the final cooking phase!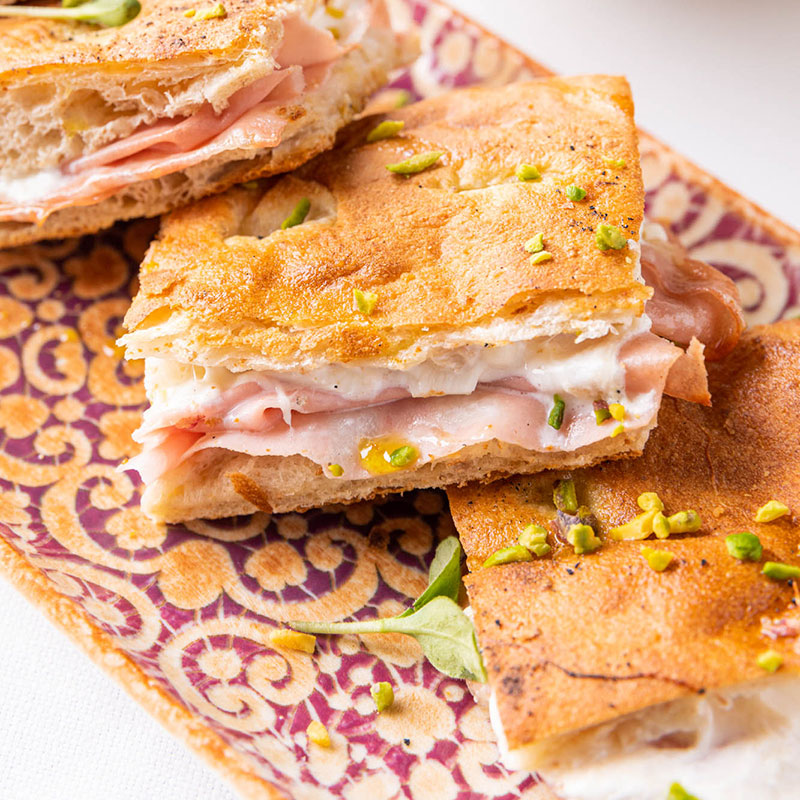 CLASSIC ROUND PIZZA
Revisited by Renato Bosco in a contemporary key, this pizza is made with live sourdough and has a puffed up rim that says bite me. Discover a unique taste in continuous evolution.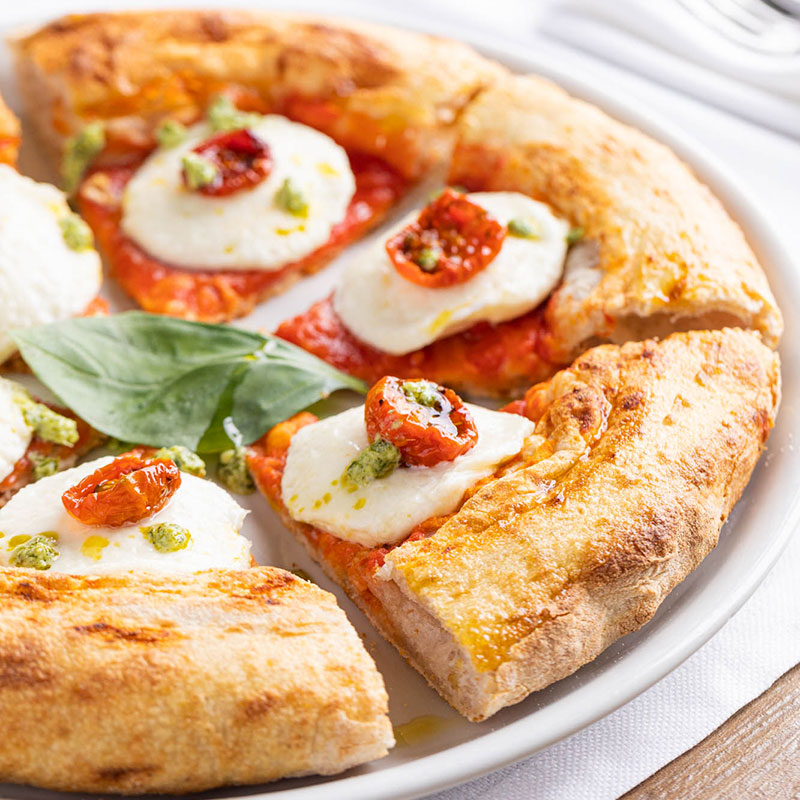 MOZZARELLA DI PANE®
This is a gorgeously soft roll that undergoes double cooking: first in mozzarella water and then steamed before being filled. Try it!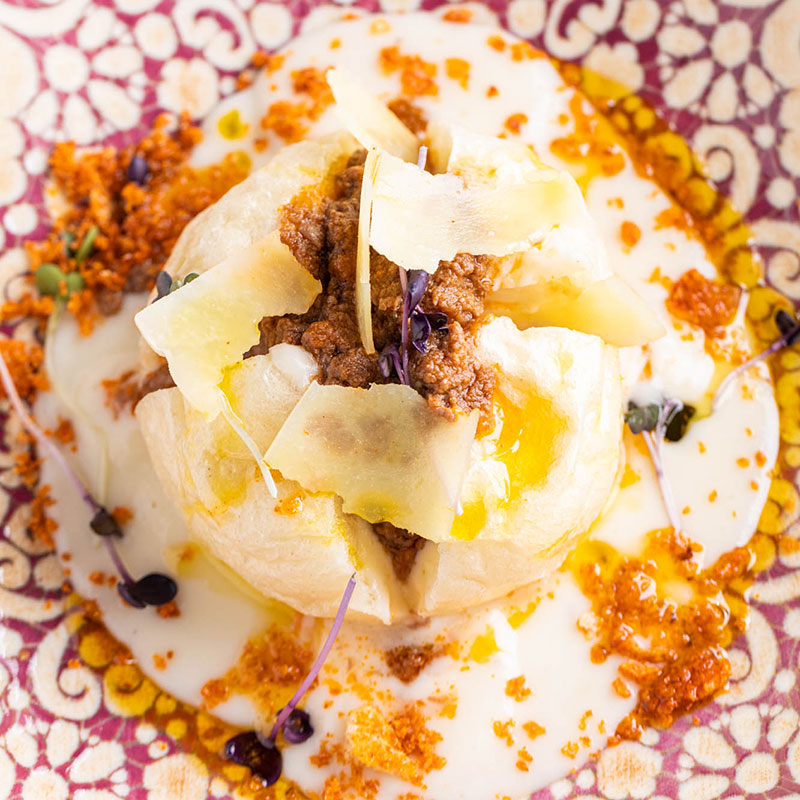 1st AND 2nd COURSES, DESSERTS AND BAKERY PRODUCTS
Not only leavened products! Try all the Saporè Pizza specialities, each one a unique experience, and there's always a new Renato Bosco creation on the way.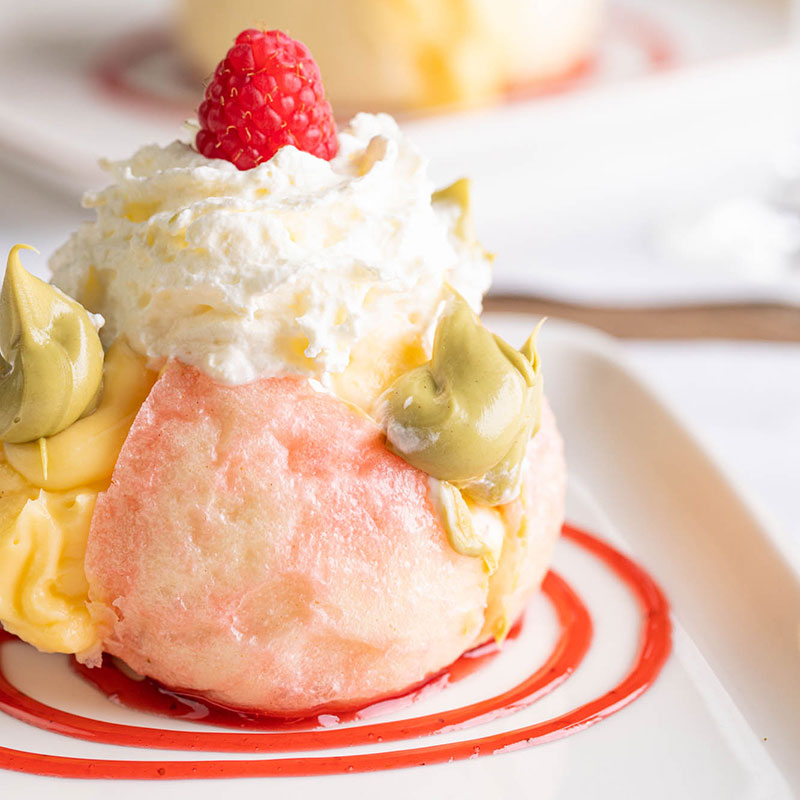 AUTUMN TASTING MENU
Try all the dishes on chef Renato Bosco's fixed price tasting menu, a journey through the flavours of autumn with prestige raw materials and surprising textures. Ask for the restaurant's tasting menu and discover all the dishes.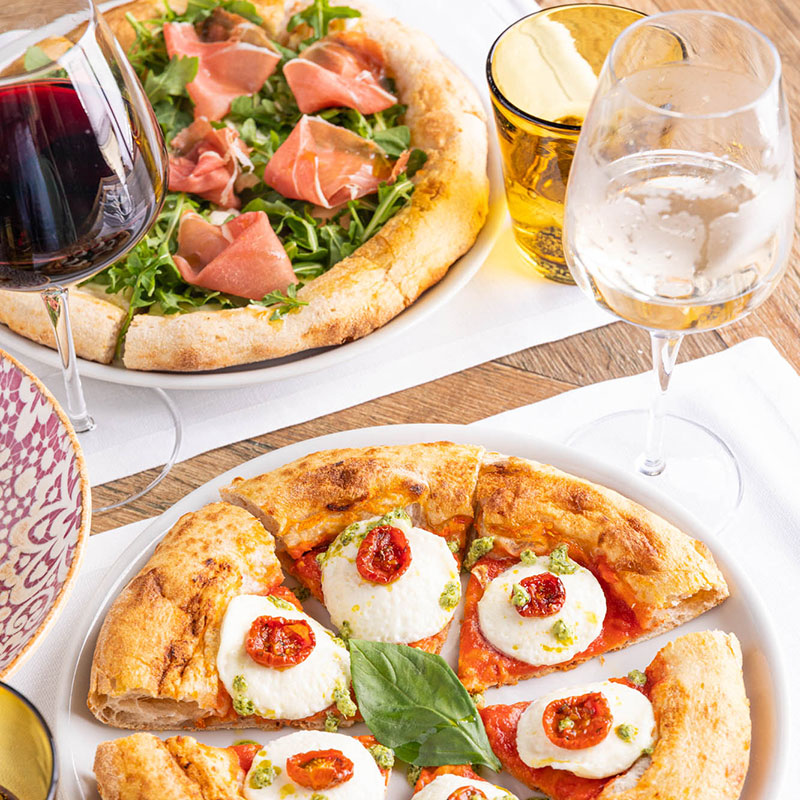 And when you're not travelling?
You can also eat at Saporè at the Mercato del Duomo in Milan and at the Vicolungo The Style Outlets.