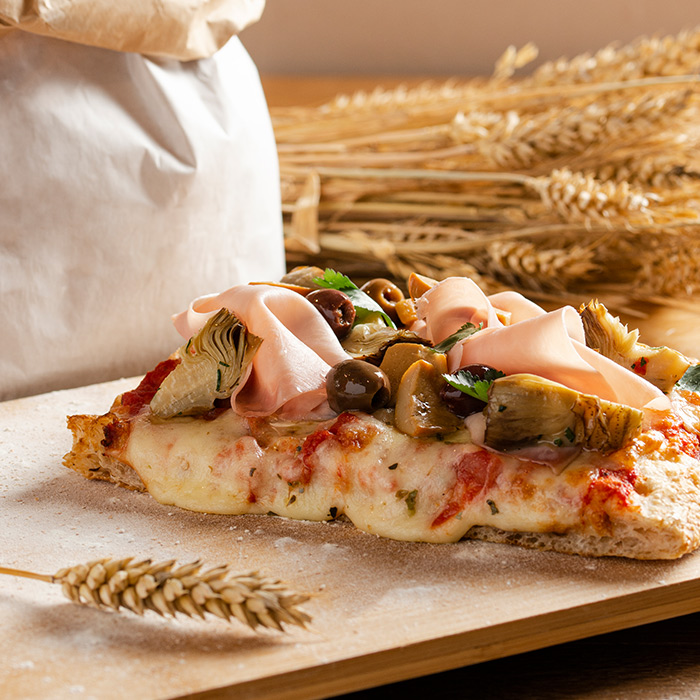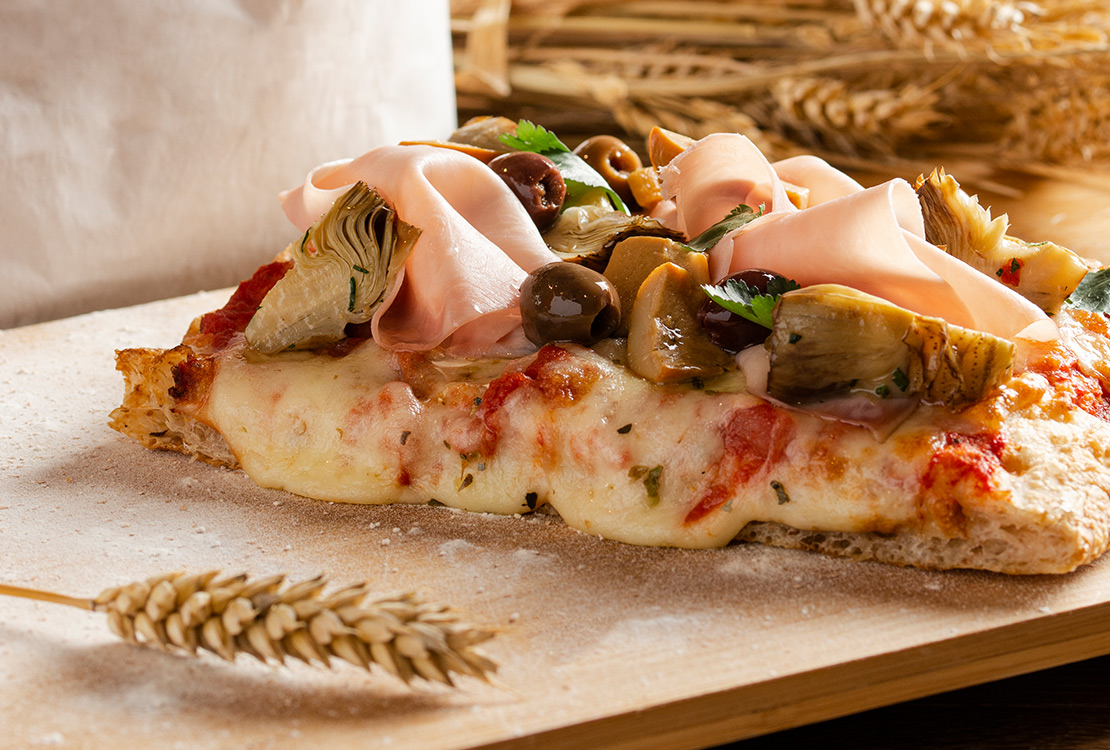 A totally different pizza
Same old pizza? Not at Autogrill!
Turn your break into a taste experience with a slice of pizza. At Autogrill, traditional flavours, quality ingredients and the passion of our cooks produce that extra taste that only innovation can give.
We worked with pizza-researcher Renato Bosco, who helped us develop a new base along the lines of the Roman peel pizza, crunchy and bubbly, with very long leavening times.