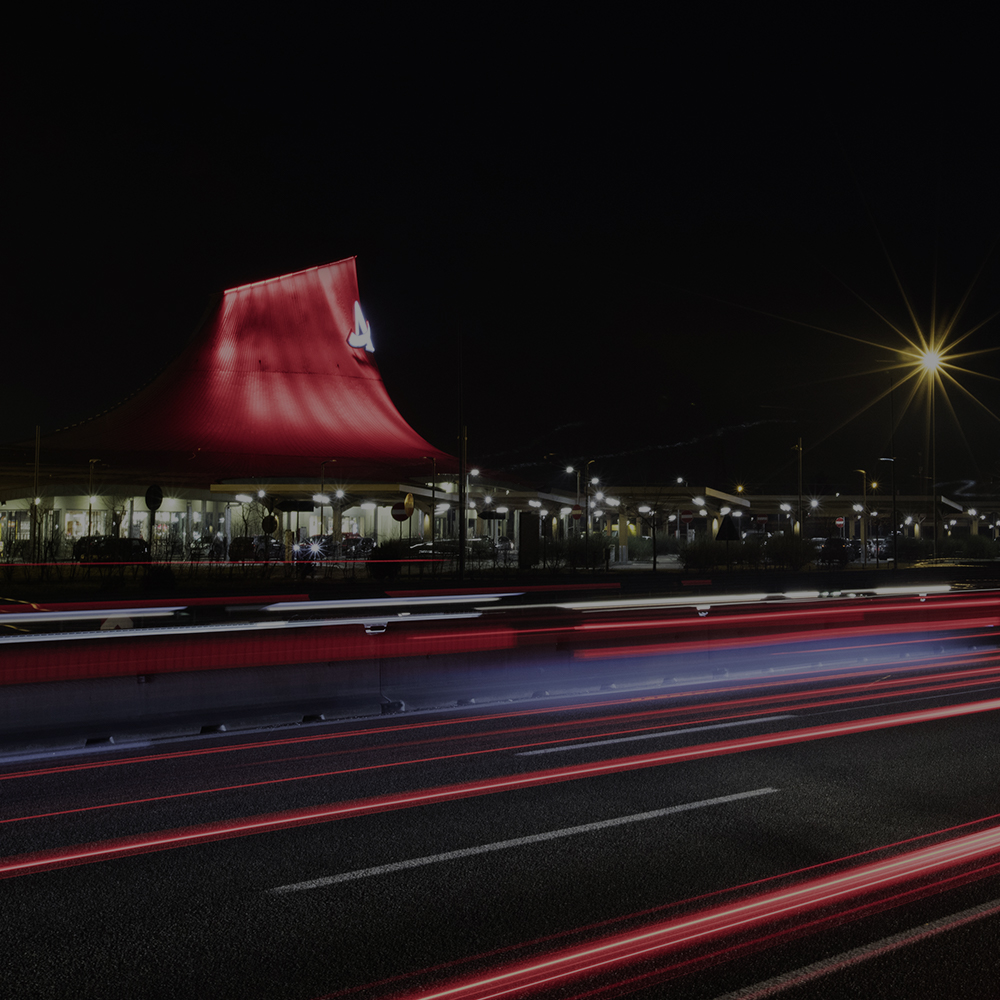 News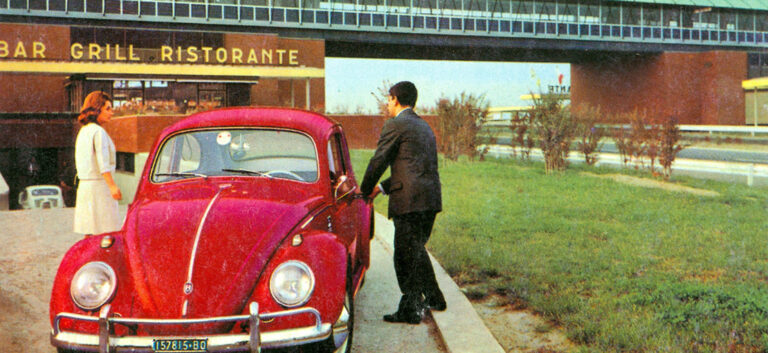 29th April 2021
Autogrill Cantagallo turns 60
Cantagallo is still, after so long, the most "frequented" Autogrill of Italy, where everyone feels really at home and can enjoy a helping of tortellini with Parmigiano sauce. It was in the boom years of the '60s that Cantagallo was first opened, in what was still the "Mottagrill" p...
DISCOVER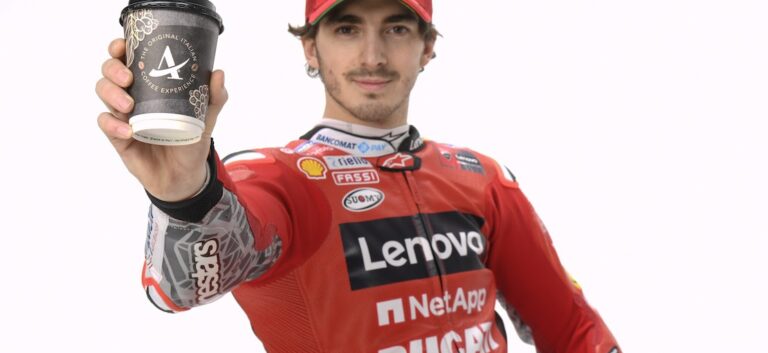 25th March 2021
Autogrill is the official partner of the Ducati Corse team in the 2021 World MotoGP Championship.
Autogrill thus renews its partnership with Ducati, begun in 2019, for the 2021 World MotoGP Championship too. Under the new agreement between Autogrill and the Bologna-based motorcycle manufacturer, Autogrill will appear with the Ducati Lenovo Team in all the races in the 2021 World MotoGP Champions...
DISCOVER