A temple of taste in the heart of Milan
Il Mercato del Duomo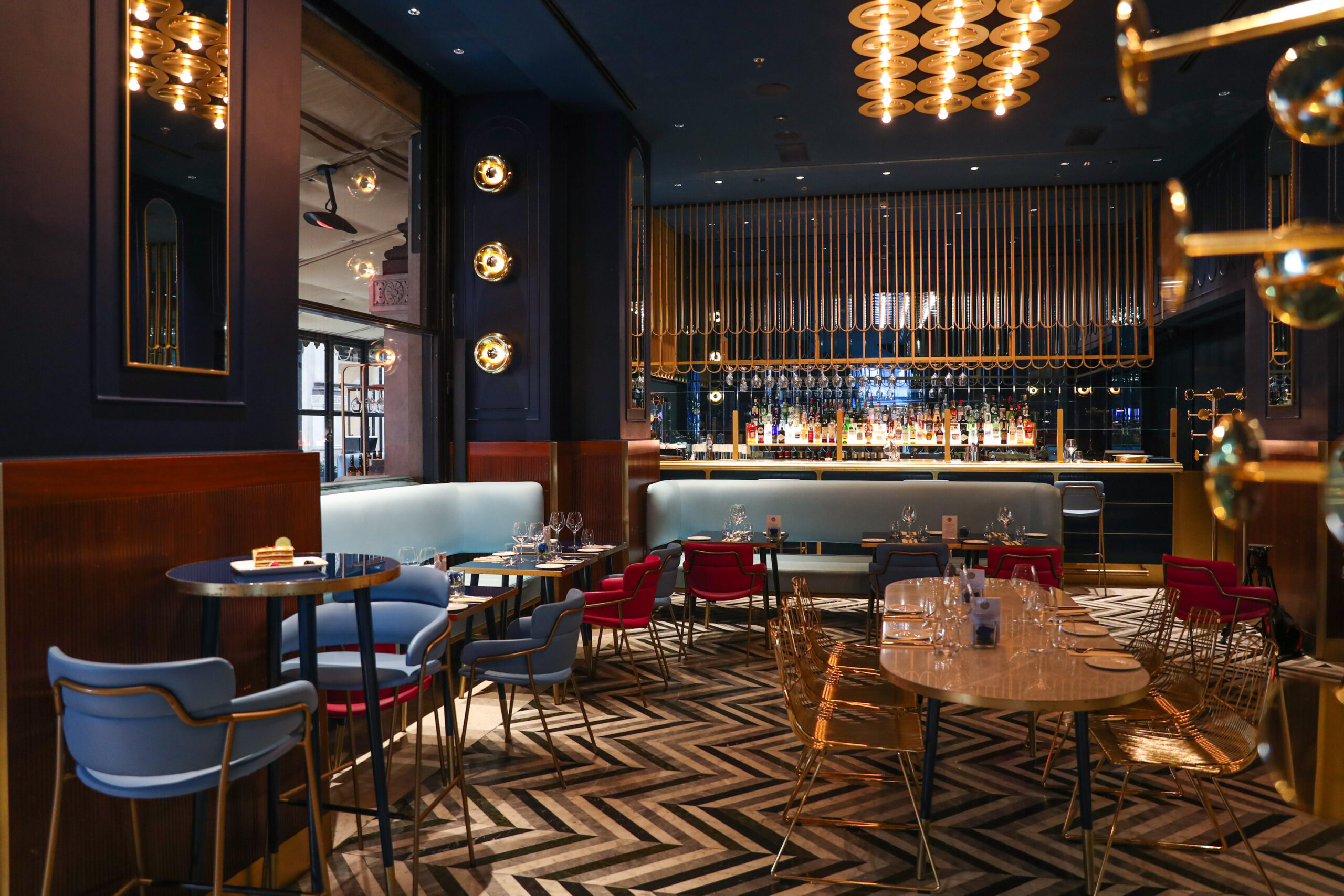 A voyage of culinary rediscovery in Galleria Vittorio Emanuele II
In the magically effervescent atmosphere of Piazza Duomo, in the heart of Milan, is the most exclusive place in which to savour traditional dishes embodying Italian gastronomic excellence: for breakfast or lunch, for aperitifs or dinner, this is always the right place for enjoying moments of taste and relaxation.
MOTTA MILANO 1928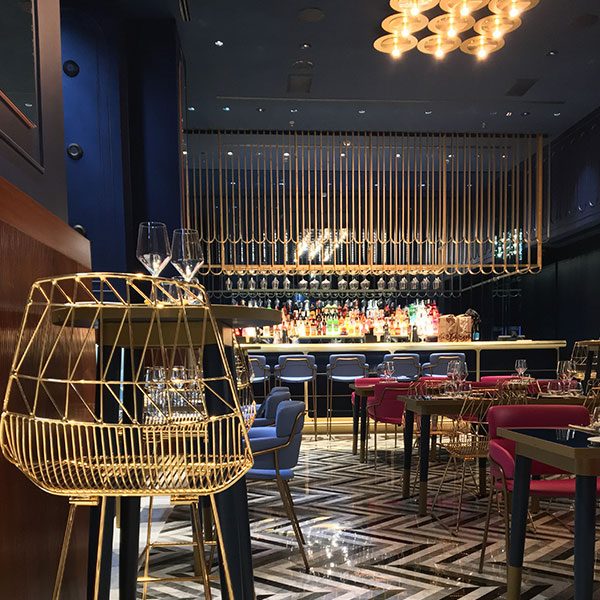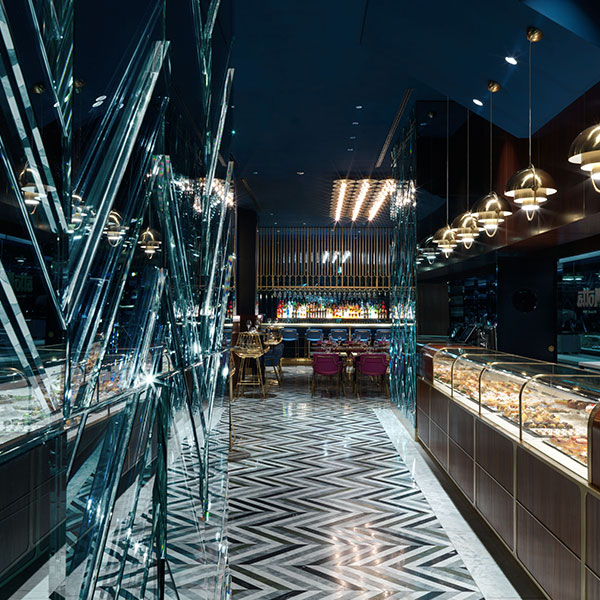 Opened in 1928 by Angelo Motta in Galleria Vittorio Emanuele II, this is the oldest of the city's famous cafés, the favourite meeting place of the Milanese.
An establishment of unique style and creative design (COLLIDANIELARCHITETTO©) with modern and contemporary interiors.
Motta Milano 1928 gives you an experience of taste between tradition and innovation. Breakfast, lunch, dinner between the cathedral spires and the Galleria Vittorio Emanuele II: it's always the right moment to sit down and soak up excellence.
SAPORÈ MILANO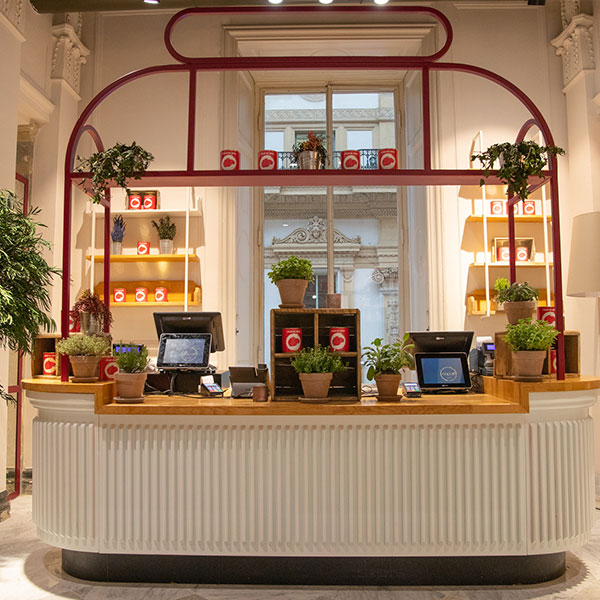 At Saporè Milano you can enjoy far more than a pizza. Passion, continual development of genuine and digestible pizza doughs and ingredients painstakingly selected by pizza-researcher Renato Bosco make the Saporè pizza a veritable art pizza.
Unmissable
Mozzarella di Pane®: a delicacy whose fluffy consistency comes from its double cooking, first in mozzarella water and then steamed as in the Oriental tradition.
Pizza Doppiocrunch®: an evolution of the pizza in a tin, Roman style, producing unique crunchiness, bite after bite.
SPAZIO NIKO ROMITO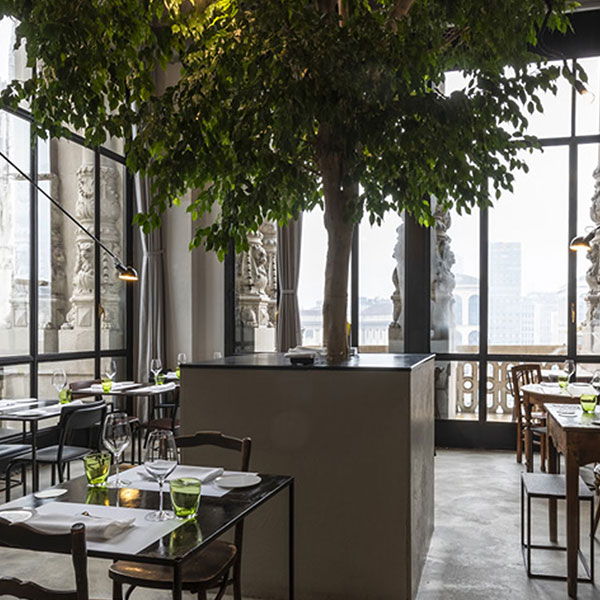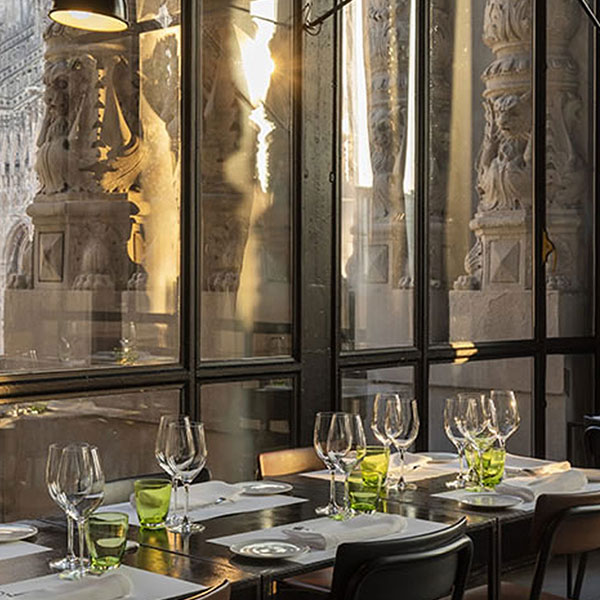 With its breath-taking view of the Duomo di Milano, this offers a model of contemporary Italian cuisine combining tradition and creativity, with a special focus on raw materials and lightness.
A culinary offering in continual evolution, presented with thoughtfully attentive service underpinned by a unique idea of hospitality: simple and elegant.
TERRAZZA APEROL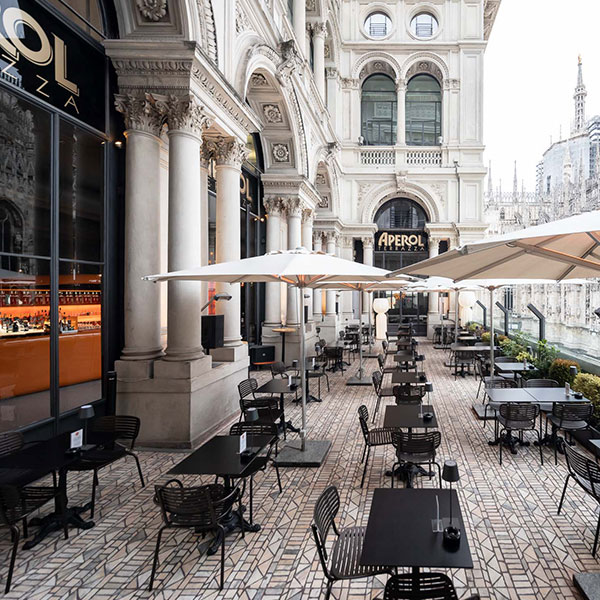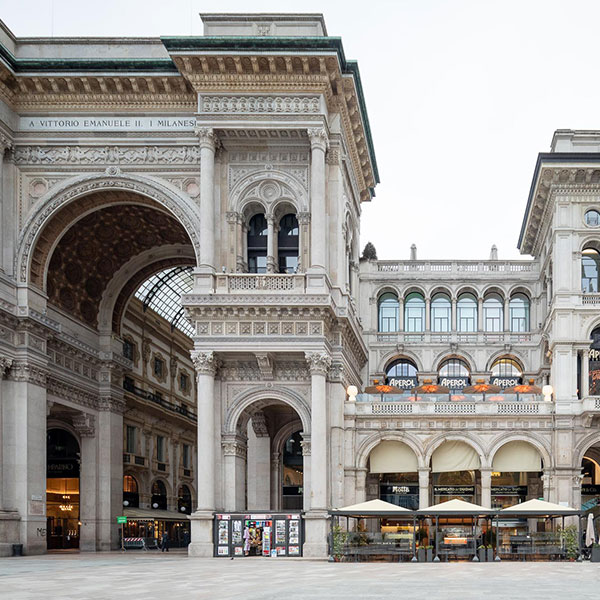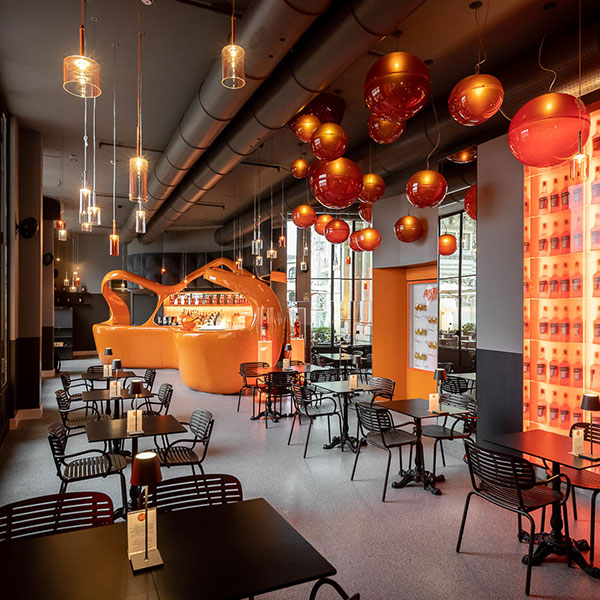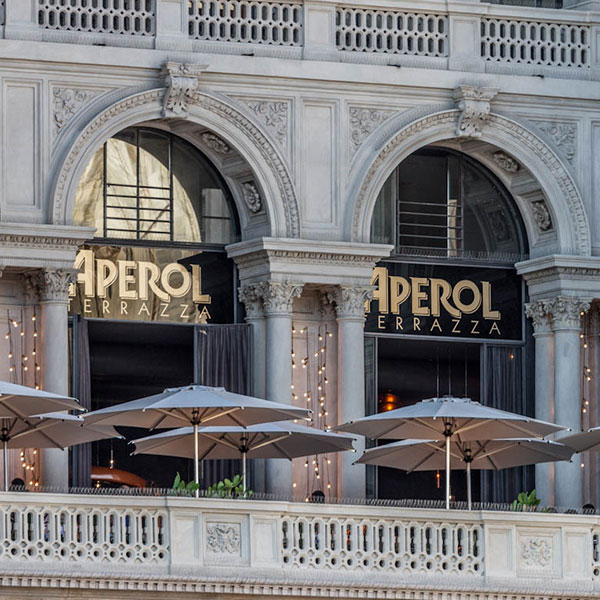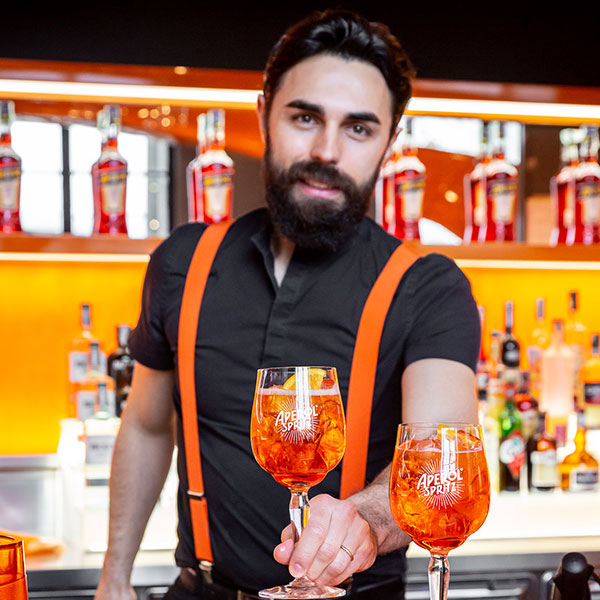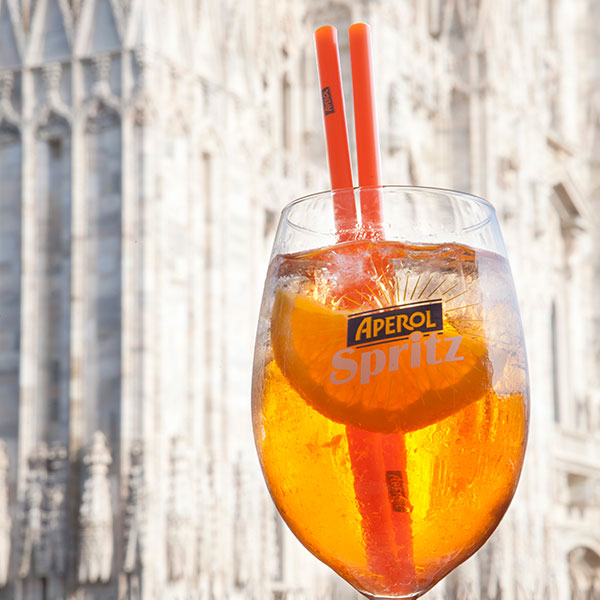 With the most exclusive and enchanting view of Milan's cathedral, Terrazza Aperol is the ideal place for sipping a cocktail and savouring Milanese and international specialities.
Explore Il Mercato del Duomo and book your taste experience
A page from Italian history
In 1928, Angelo Motta opened the first Bar Motta in the Galleria. Designed and furnished by architect Melchiorre Bega, it immediately became a point of reference for connoisseurs of city centre life at its best.
In the '50s, the restaurant on the top floor (current Terrazza Aperol) was opened, becoming a popular venue for society weddings, baptisms and other receptions. In the '70s, the restaurant was converted into a Spaghetti-Bar with a neon sign, and traditional receptions were replaced by a completely new dining concept. This was the beginning of Milan-style aperitifs, with buffet islands.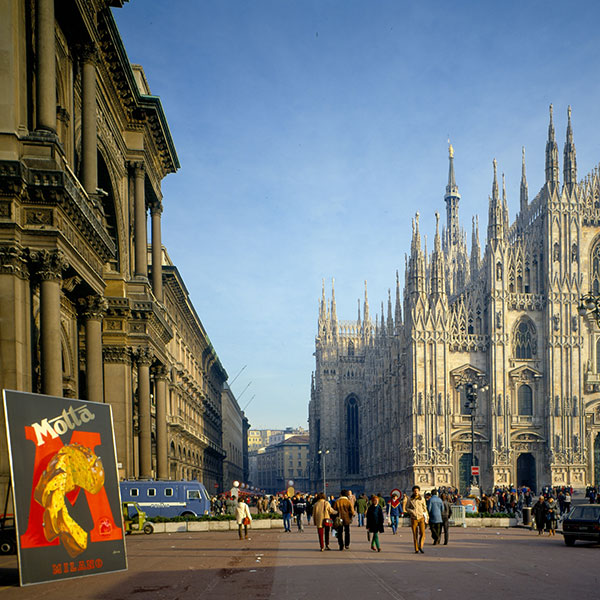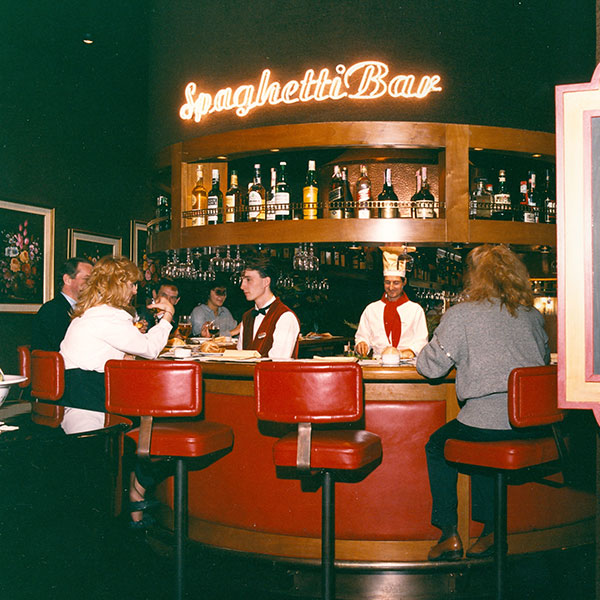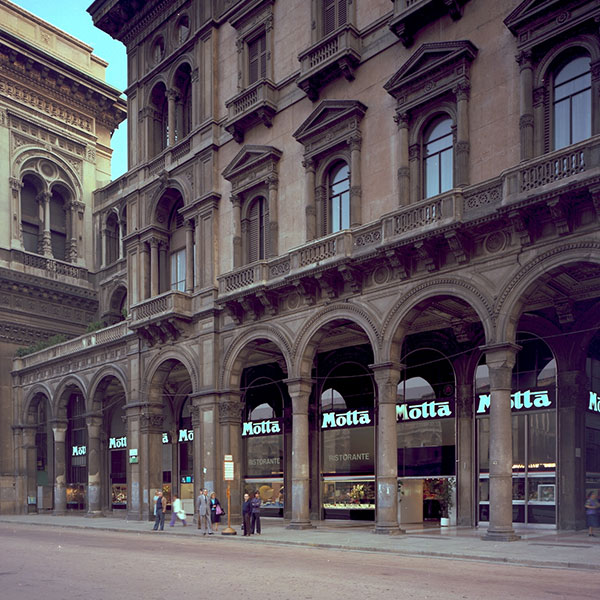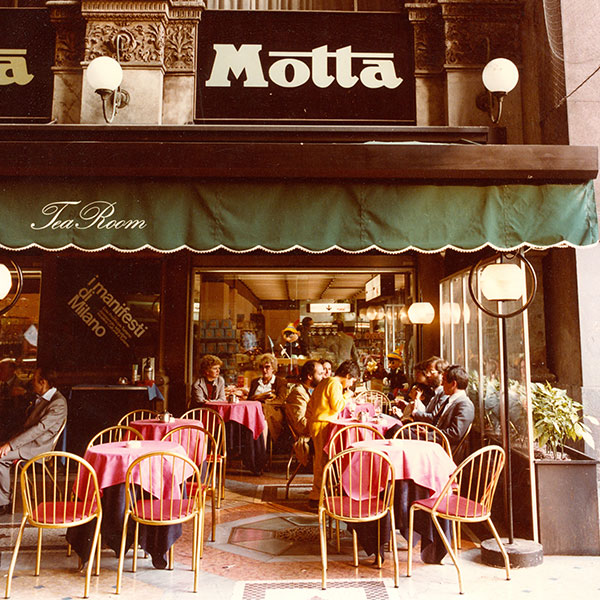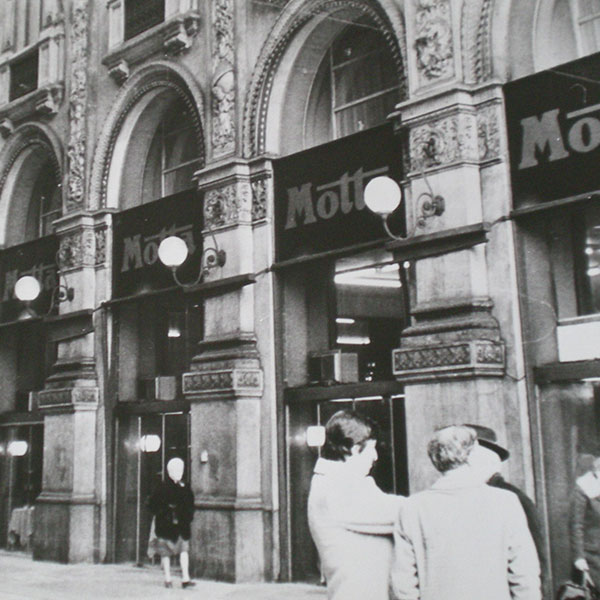 In the '90s, Bar Motta was turned into the multifunctional space it is today, with a pizzeria, alehouse and games for kids added on.
On 30 April 2015, Autogrill started a new chapter in its history by opening "Mercato del Duomo" and dedicating it to the roots of Italian food&wine culture.